Presentation
Centraal Bureau voor de Statistiek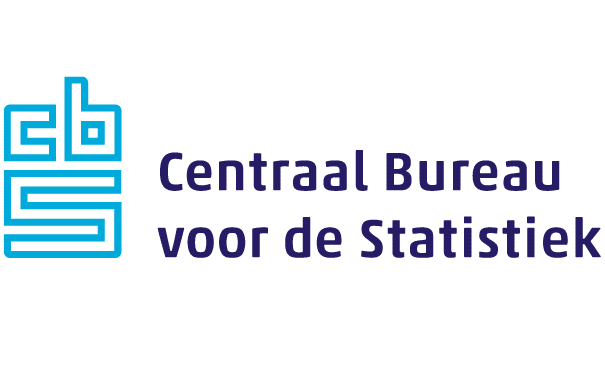 A presentation is the best way to get a first impression of a company. During a presentation the company provides you with information about their culture, career opportunities and activities. You also have the possibility to ask questions about the company. Especially when you are orientating on which company suits you best, you should definitely join a presentation!
Facts about Centraal Bureau voor de Statistiek:
Headquarter Location: Den Haag and Heerlen
Number of employees: 2000
Which Branch do you classify yourselves as? Governmental (Overheid)
What field of study are you interested in? All
In which phase should students be in? All
Yearly Inflow Starters: 60
"Voor wat er feitelijk gebeurt"

Ons werk heeft een enorme maatschappelijke en economische impact.
Op basis van onze onafhankelijke en betrouwbare informatie worden belangrijke beleidsbeslissingen genomen in Den Haag en in Brussel.
Provincies, gemeenten en bedrijven, maar ook individuele burgers hebben belang
bij de uitkomsten van onze onderzoeken.
Elke dag halen de resultaten van onze onderzoeken de headlines van het nieuws.

Bij het CBS werken mensen met diverse achtergronden nauw samen.
Wat iedereen gemeen heeft is de focus op onderzoeksresultaten van de
allerbeste kwaliteit.
Wil jij ontdekken hoe het is om als wetenschapper bij het CBS te werken en
welke carrièremogelijkheden het CBS biedt?

Kom digitaal kennis maken met ons.
Je bent van harte welkom!