Cocktail workshop
PwC Audit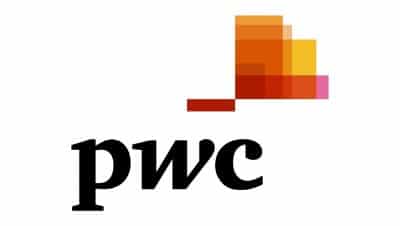 Learn to make some delicious cocktails while getting to know PwC  and their employees better in a more informal setting! Besides gaining information on your self-made cocktail, you have the possibility to ask PwC all your questions.
During the online cocktail workshop students will learn to make various tasty cocktails. This fun and educational workshop lasts approximately 2 hours. Each student can follow the workshop via live streaming and all materials will be sent to the students. There will be enough time to network with the students during the workshop through breakout rooms.
Note: Dutch address required for delivery.
Facts about PwC:
Headquarter Location: Amsterdam
Number of employees: 600
Which Branch do you classify yourselves as? Professional Services
What field of study are you interested in? Business Administration, Accountancy, Finance, Economics, Econometrics, etc.
In which phase should students be in? BSc and Msc