Boat tour
BDO Boat Tour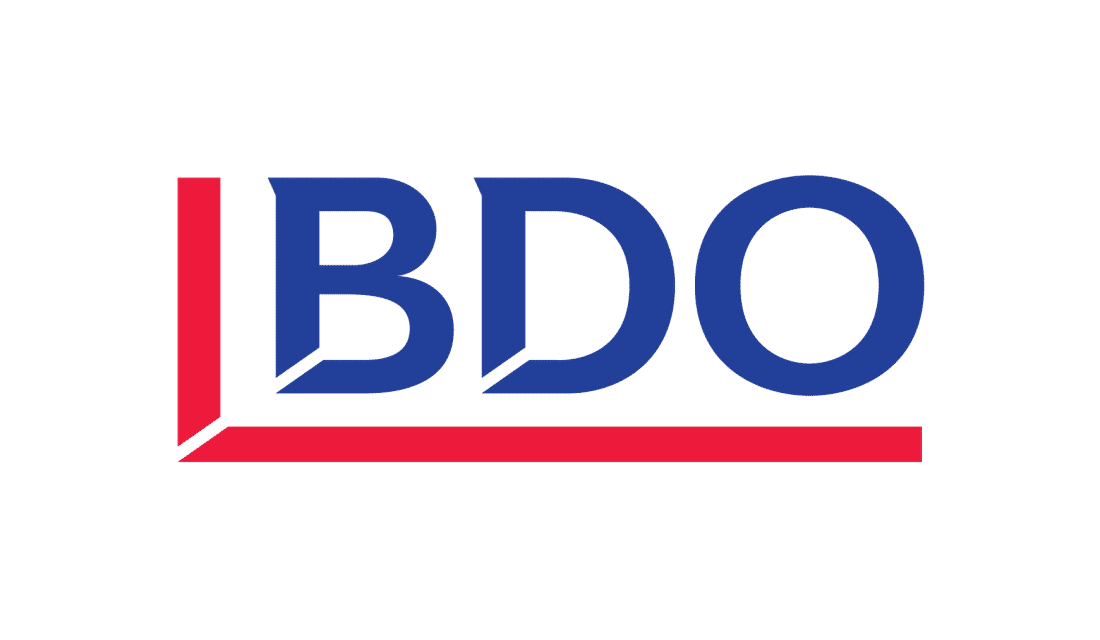 BDO Boat Tour 
BDO is an international, multidisciplinary organization with a strong regional involvement.
We are big enough to get opportunities and small enough to create them. You are in charge of your own career. Our clients include large corporations, whilst maintaining a personal connection with our employees. This combination is what makes us unique. If you start your career at BDO, you will be part of an open, social and professional working environment that will allow you to create your own opportunities.
At the BDO Boat tour, you get an opportunity to interact with recruiters and address any questions you may have that are specific to the different departments within the company, or regarding the daily work that you may encounter within such a firm.