Case
Boer and Croon Case Study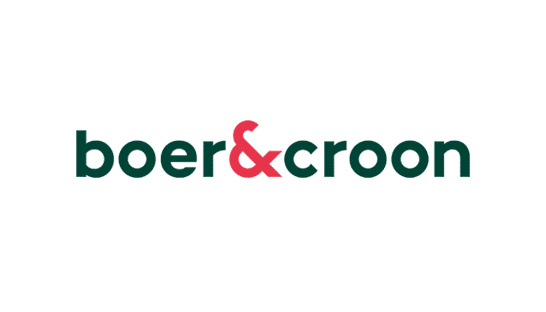 Boer and Croon – Finance and Technology Case Study
Boer & Croon is a management agency with decades of experience in leadership, change, and training young top talent. People are central to all our work. That is why a lot is invested in close networks, development programs, and collaboration. Boer & Croon offers Interim, Executive Search, Young Executive, and consultancy solutions to a wide range of clients in the private and public sectors.
Within Boer & Croon, the Finance & Technology team is a strategic partner for CFO's, CTO's and CIO's. We guide organizations in setting up a future-proof organization. We do this by identifying opportunities for improvement, supporting the operational team, redesigning processes, and implementing new ways of working. As examples you can think of: transform organizations to work more data-driven, optimize the planning & control cycles or redefining the IT-strategy and creating a strategic IT design and roadmap. All Finance & Technology consultants follow an extensive training curriculum in finance, data, and/or IT.
At our Case event you get an insight into the multi-faceted and dynamic problems we face on a day-to-day basis as a company. It gives you an opportunity to work alongside our recruiters and understand how our employees approach such problems.