Case
Staan Finance Case Study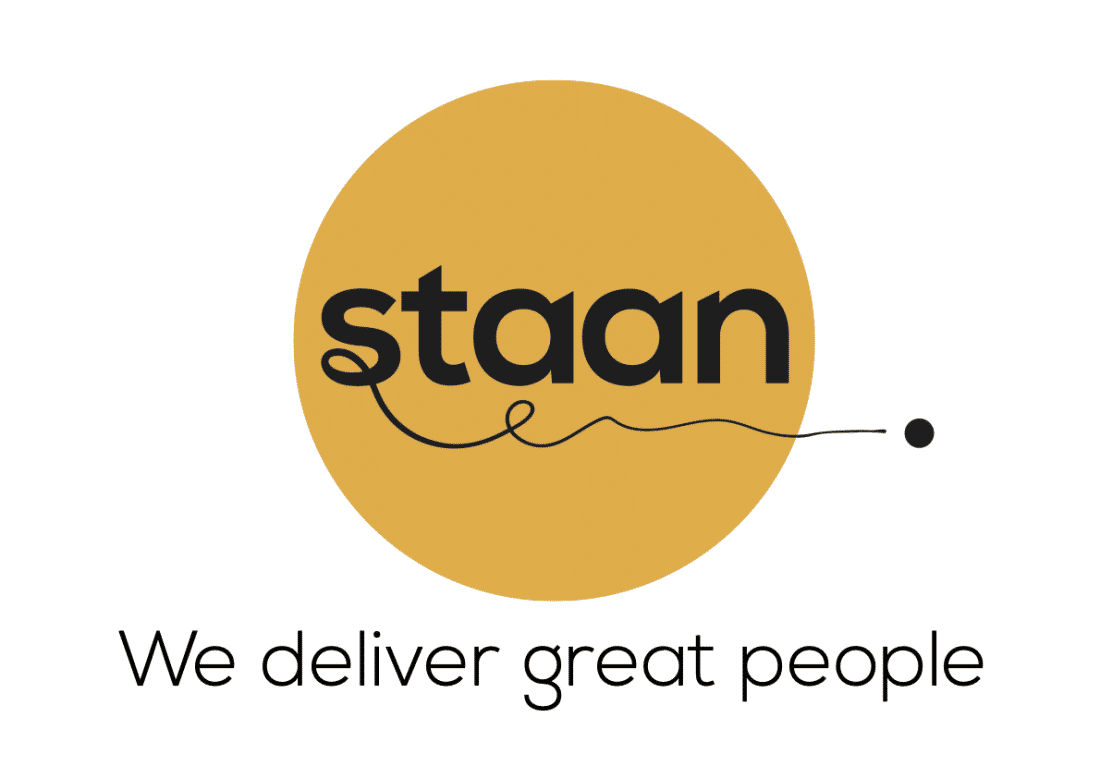 Staan Finance Case Study
Staan Finance would like to take you along a journey into the wonderful, yet often complicated, world of investing. We are currently working on a complicated business case where we could really use your help with! This business case concerns one of our clients, Bel Company, which is a large manufacturer for Aerospace and Defence electronics. This year, they have reached out to us for a consultation regarding a large amount of financial investments. However, the million dollar question here is: what is the right investment? 
Prior to working on this business case, our professional trainer will go with you through all the available material. Not only does this trainer have an enormous amount of experience within the field of Finance, but he is also capable of transferring this knowledge in an interactive manner! 
But first… Who is Staan Finance? We are a service organization, specialized in Finance and Control, fulfilling assignments for Fortune-500 organisations in The Netherlands (such as Heineken, Tesla, Ajax, Akzo Nobel, and more). Did we peak your interest? We sincerely hope so. Perhaps you have some time to connect with us after the workshop!