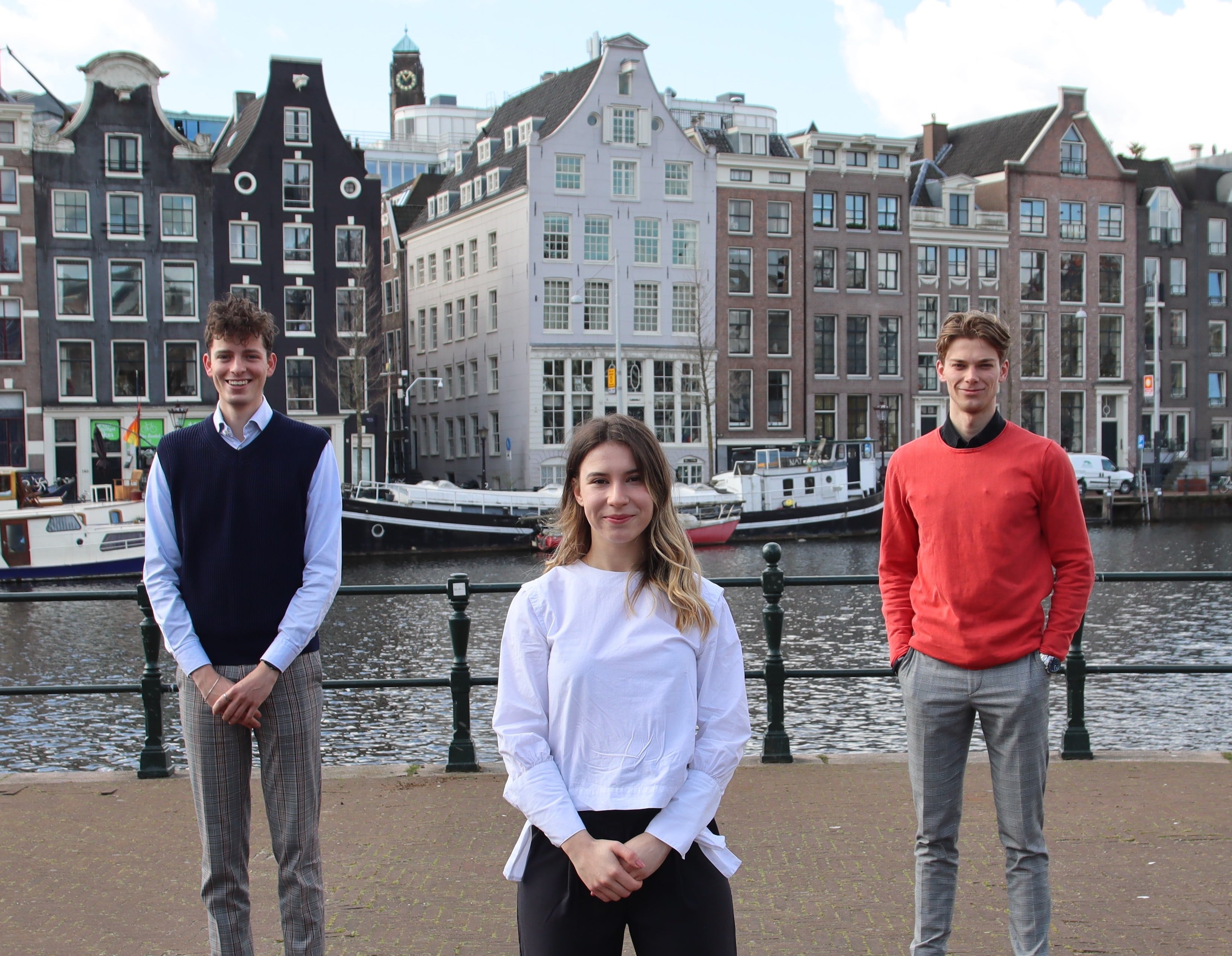 Sefa Entrepreneurship Days
Sefa Entrepreneurship Day is an event especially organised for students with an interest in entrepreneurship. The event provides students with hands-on, practical knowledge with regard to the process of starting up their own business. Sefa Entrepreneurship Day consists of an all-day fair that brings entrepreneurial students in contact with organizations that are relevant when starting up a business. This year, 5 organizations, institutions and inspiring startups from important areas of the start-up process of a venture participated in the Sefa Entrepreneurship Day through workshops, a lunch, presentations and a networking drink. 
What can I learn as a committee member?
Together with four other committee members, you will organise this one-day event and ensure an interesting and varied programme of the day. Depending on your position in the team, you will acquire startups to work with, develop a marketing campaign or manage the budget of Sefa Entrepreneurship Day. You will develop your organisational and professional skills while working in a business environment.
Participate in the committee and make sure that students are provided with hands-on, practical knowledge with regard to the process of starting up their own business during this one-day event focused on entrepreneurship!
Testimonial
Jente de Peuter – Acquisitor Sefa Entrepreneurship Days 2016-2017
"On May 3th 2017 we organised the start-up event Let's Get Started (now Sefa Entrepreneurship Day) with our committee. During this event entrepreneurial students get in touch with the world of start-ups and learn a lot about the opportunities and pitfalls of starting an own start-up.
We reserved a beautiful space at the Zuiderkerk, so the event had a very nice atmosphere. In the main hall there were a lot of stands with the owners of start-ups as well as some larger companies that could help with starting your own start-up. In smaller rooms we arranged various workshop for the students. For instance, there were workshops about bringing an idea into reality, protecting a branding name, doing marketing successfully and receiving certain subsidiaries.
As an acquisition member I was responsible for attracting the start-ups and organisations, which was a very nice and challenging experience. I had close contact with all of the contact persons and tried to make a good deal for both of the parties. After a lot of calling and visiting, it was very nice to see all of these organizations at the event.
Sefa Entrepreneurship days is for sure an awesome and challenging event to organise that teaches you a lot and, above all, gives an experience to remember."