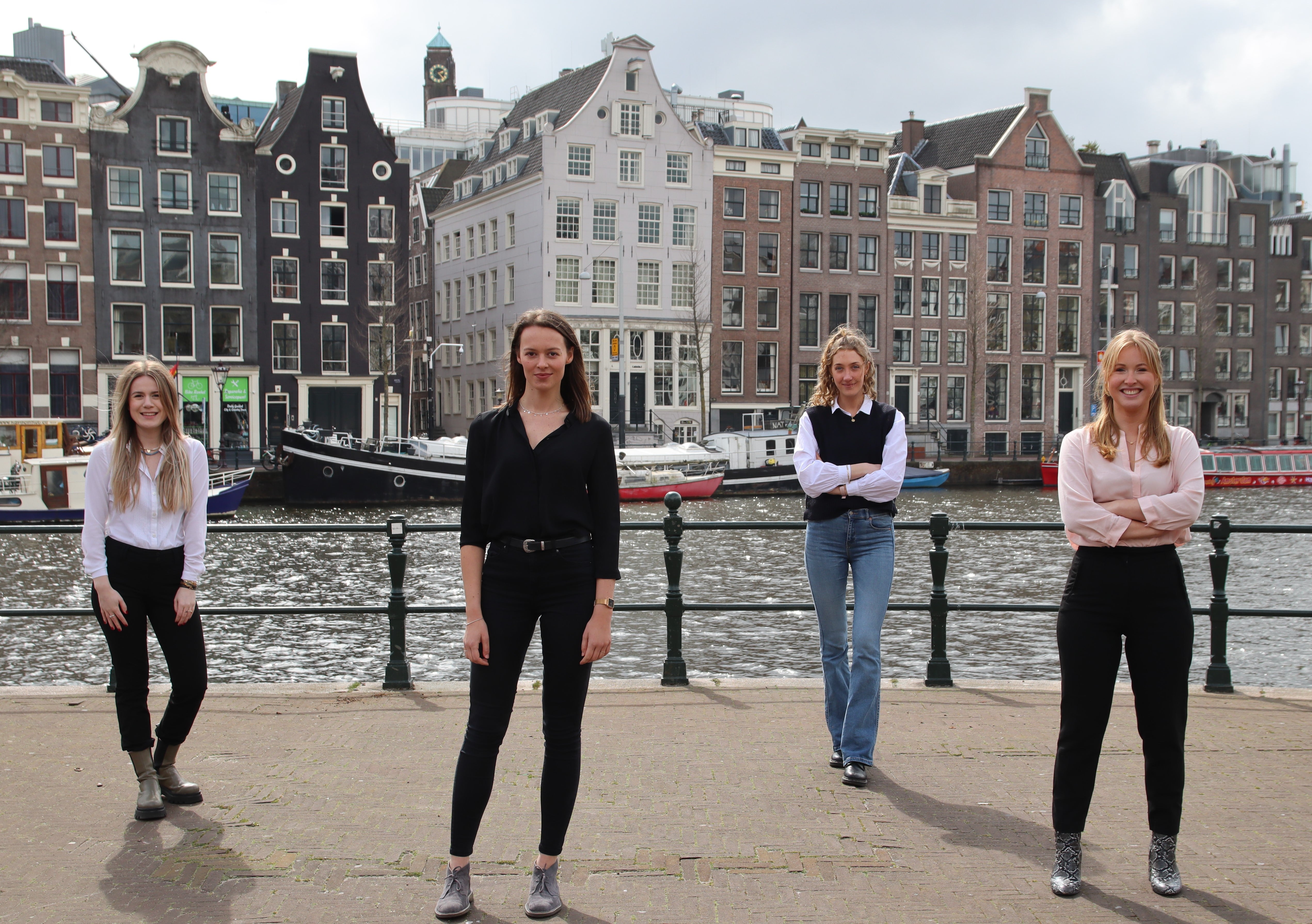 Master Career Club: Business Administration 
Master Career Clubs aim to improve the social cohesion between students who are doing the same master degree. In addition, the Master Career Club prepares students for their career by organizing several trainings, workshops, guest lectures and network drinks with companies. Master Career Clubs give you the opportunity to build on your professional network and to get in contact with your future employers.
As a Master Career Club: Business Administration member you will organize:
Cases or in-house days with companies
Social drinks with your fellow students
Informal network drinks with companies
Trainings in practical skills related to your field of study and preparation for job applications
Guest lectures by professionals
Contact us at mcc-ba@sefa.nl!
What can I learn as a committee member?
As a committee member of the Master Career Club: Business Administration you will learn how to organize career events and some social events, but also everything that comes with it. You will also learn how to work together in a professional international team, and you will improve your skills based on the position within the team.
Information
| | |
| --- | --- |
| Hours per week: | 5 |
| Committee period: | One academic year |
| Size of the committee: | 4 |
| Recruitment period: | September |
| Dutch required: | No |
Committee Positions
As a chairman you oversee the committee and you are responsible for the meetings, the planning and the overall functioning of the committee. You are also responsible for ensuring a harmonious cooperation among the tracks.

Essential skills: leadership, pro-active, sense of responsibility
As a secretary you are responsible for approving the cash flows within the committee and producing the budget plan and realization for the MCC. You will also be the secretary which includes the tasks of making minutes and being responsible for the mailbox.

Essential skills: precise, accurate, keeping overview, good attention to detail
As an ambassador you will mainly be responsible for promoting the organized events within the master track. For this, you will make the marketing (flyers, facebook events etc.). This way you will also ensure social bonding between the students.

Essential skills: social, pro-active, reliable, keeping overview
You will acquire companies for the events and maintain the relationship with the companies. You will be in contact with the Sefa Commercial Officer.

Essential skills: sales affinity, persuasiveness, perseverance
Current Committee


Tess Graal
Treasurer & Secretary

Freija Eigenhuis
Ambassador

Margot Berben
Acquisition
Desirée van den Brink
Supervisor