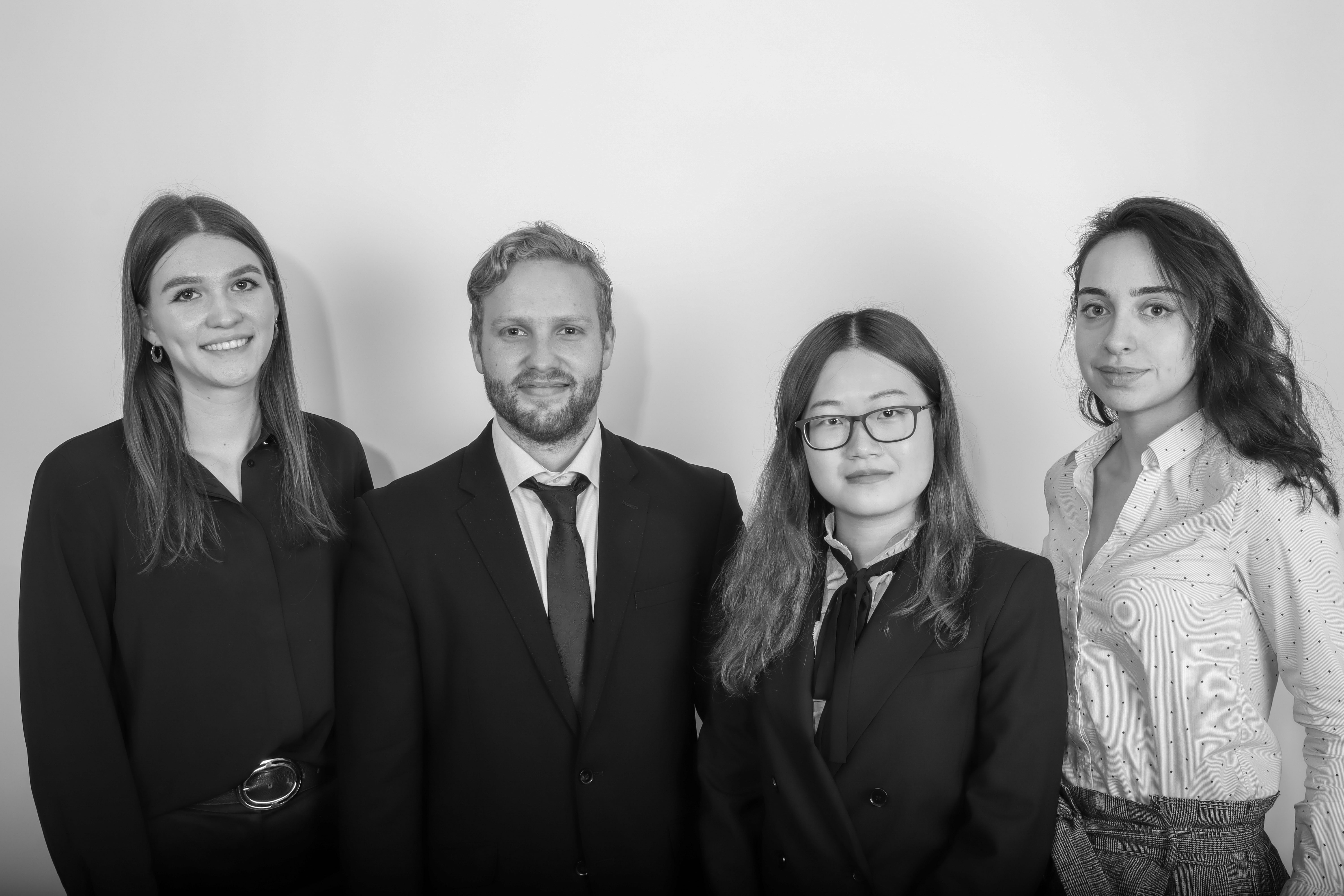 Master Career Club: Finance
Master Career Clubs aim to improve the social cohesion between students who are doing the same master degree. In addition, the Master Career Club prepares students for their career by organising several trainings, workshops, guest lectures and network drinks with companies. Master Career Clubs give you the opportunity to build on your professional network and to get in contact with your future employers.
As a Master Career Club: Finance member you will organise:
Cases or inhouse days with companies
Social drinks with your fellow students
Informal network drinks with companies
Trainings in practical skills related to your field of study and preparation for job applications
Guest lectures by professionals
Contact us at mcc-finance@sefa.nl and join us on Facebook!
What can I learn as a committee member?
As a committee member of the Master Career Club: Finance you will learn how to organise career and social events and everything that comes with it. You will also learn how to work together in an international team, and you will improve your skills based on the position within the team.
Testimonial
Daniel Goudswaard – Chairman MCC: Finance 2016-2017
"With the MCC: Finance we organized events for students of the master finance and real estate finance. We organized events to help prepare students for the job market, but also to socialize and have fun. The nice thing is that you can choose yourself what kind of event you want to organize. An event can be a business case for a specific study track, a general training for all students or just for everyone to have drinks at a nice bar. The drinks are the perfect opportunity to meet and talk to fellow students of all the finance specializations. Since you'll be organizing the events for them (and yourself of course), this is a great way to hear them out and get their opinions. Being part of the MCC: Finance also puts you in the perfect place to talk to prospective employers and organize your own preparation for the job market."