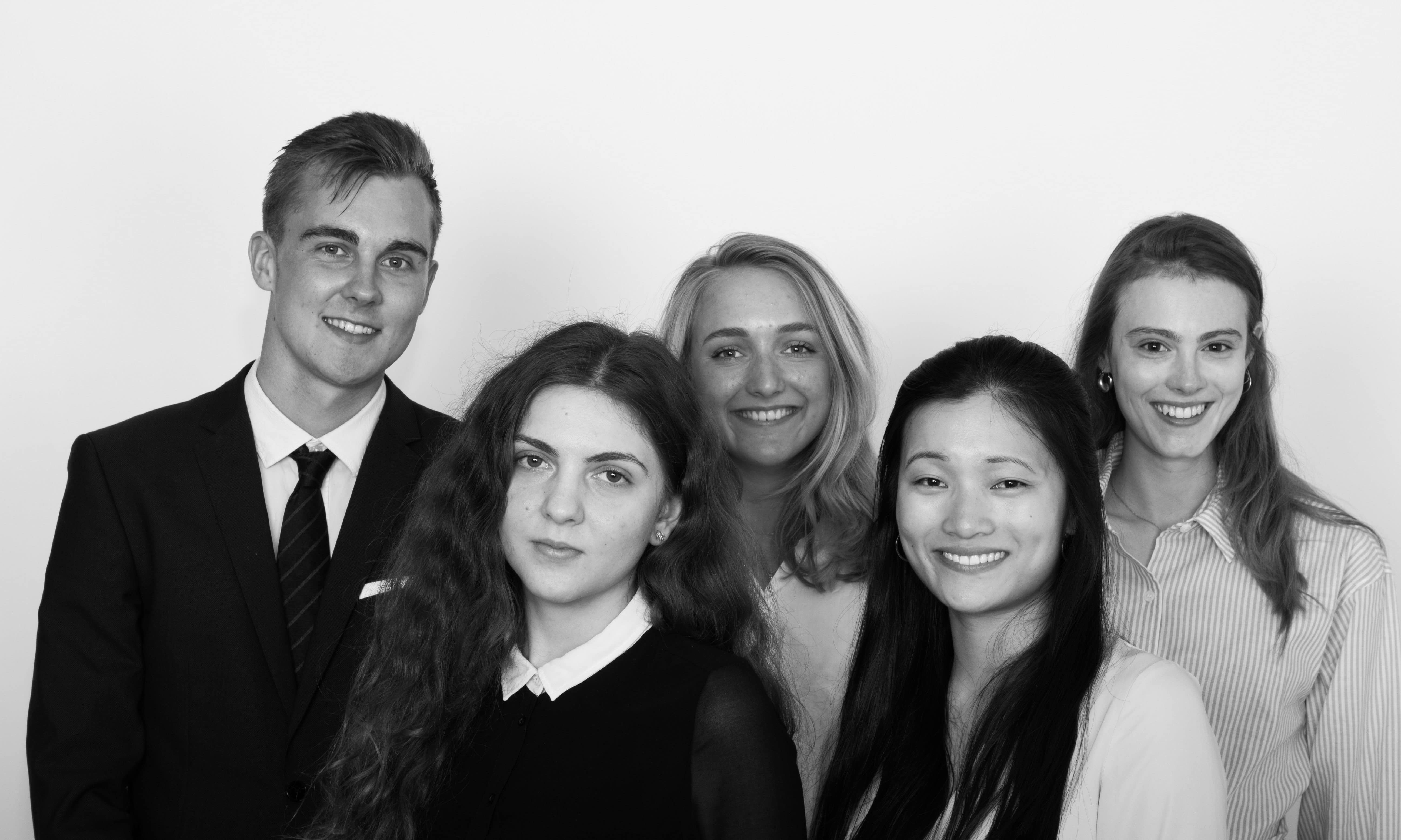 Batavierenrace
The 'Bata' is the largest relay run in the world. The run is 185 kilometres long, from Nijmegen to Enschede and partly goes through Germany. The run is divided into 25 parts of which nine are women stages and sixteen for men. The runner is assisted by a student who is cycling next to the runner for mental support.
The Sefa student team is divided into three teams: the night team, the morning team and the afternoon team. Every team consists of seven to nine participants and every team has its own starting point. The night team will start in Nijmegen, the morning team starts in Ulft and the afternoon team starts in Barchem. Every team is dropped off at their starting point by the Sefa tourbus.
After the Batavieren challenge, there is a huge party on Saturday night with more than 8500 students divided between different clubs and music styles. This is the moment to party with the whole team and enjoy some well deserved drinks, after a full day of running.
What can I learn as a committee member?
In the Batavierenrace committee you will work together in a team of five students. You will be responsible for the recruitment of runners, the promotion of the Batavierenrace, try-outs and transportation for the participants. Depending on your position you are going to guide your committee, acquire and negotiate with companies, keep track of all the information flows or create and retain the budget of the Batavierenrace. You will gain persuasive and organisational skills, you will learn how to deal with deadlines and of course you will have a lot of fun!
Information
| | |
| --- | --- |
| Hours per week: | 5 |
| Committee period: | From February to May |
| Size of the committee: | 5 |
| Recruitment period: | December |
| Dutch required: | No |
Committee Positions
The chairman is the leader of the team. As a chairman you oversee the committee, all the tasks and you are responsible for the meetings. You will also be responsible for the to do's and making the running schedule. Essential skills: leadership, proactive, sense of responsibility
As a treasurer all the financial aspects of the event are your responsibility. Besides, you are responsible for acquiring sponsors for the team. You will also have some secretary responsibilities including making the weekly minutes. Essential skills: precise, accurate, keeping overview, good attention to detail, organised
As a general committee member you help out with planning and organising the weekend from start to end. You are responsible for the recruitment of runners, try-outs and trainings, transportation and food options. Essential skills: Organized, punctual, keeping overview
Current Committee


Monica Anghel
Treasurer / secretary

Lina Chen
Committee member

Amber Langeveld
Committee member

Silke Hakenkruger
Committee member