ASE NEXT! 2020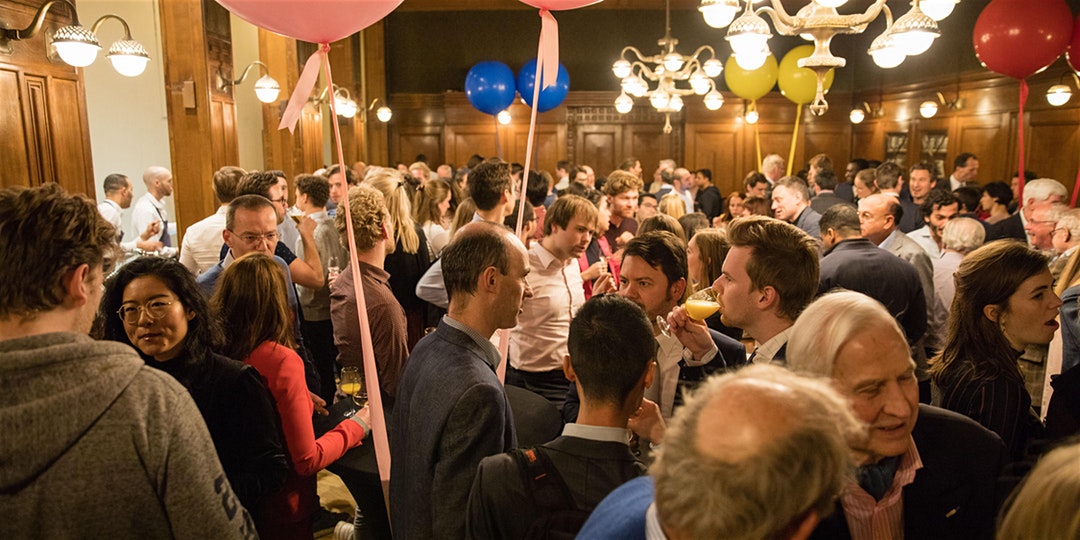 For the 5th year in a row, the Amsterdam School of Economics (ASE) and the student associations SEFA and VSAE organise ASE NEXT!
On this evening, 5 alumni from various industries (Entrepreneurship, Banking, Public Sector and the Private sector) will give their insights about entering the job market. They will share the wins and failures of their careers. On top of that, Wouter Koolmees, Minster of Social Affairs and Employment, will give a keynote speech.
After the speeches there will be a possibility to network and to have drinks with your (former) classmates. Alumni speakers will be announced soon.
The event is targeted towards Master students from the Amsterdam School of Economics