Get your student starter package!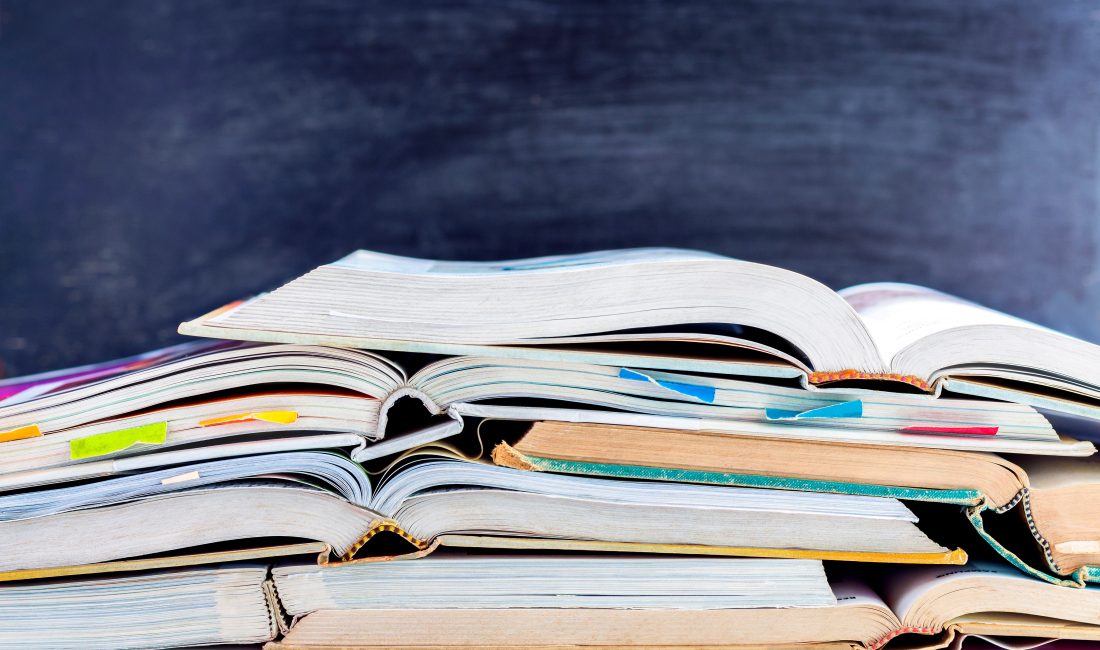 Are you starting your student career at the Faculty of Economics and Business at the University of Amsterdam?
Begin your year fully prepared, get the necessary books for the five courses of the first semester in a single package at Sefa.
During the Intreeweek and the rest of the academic year you can find the Sefa store in the E-hall at Roeterseiland.
As a Sefa Premium member you get a 17% discount on all your books!
A premium membership costs €40, and results in the following savings on your semester package:
Prices Semester package
BSc Actuariële Wetenschappen
& BSc Econometrie en Operationele Research
€360,22 now €299,-
BSc Economics and Business Economics
& BSc Fiscale Economie
€348,30 now €293,35
BSc Business Administration
€262,49 now €222,13