Grand Ball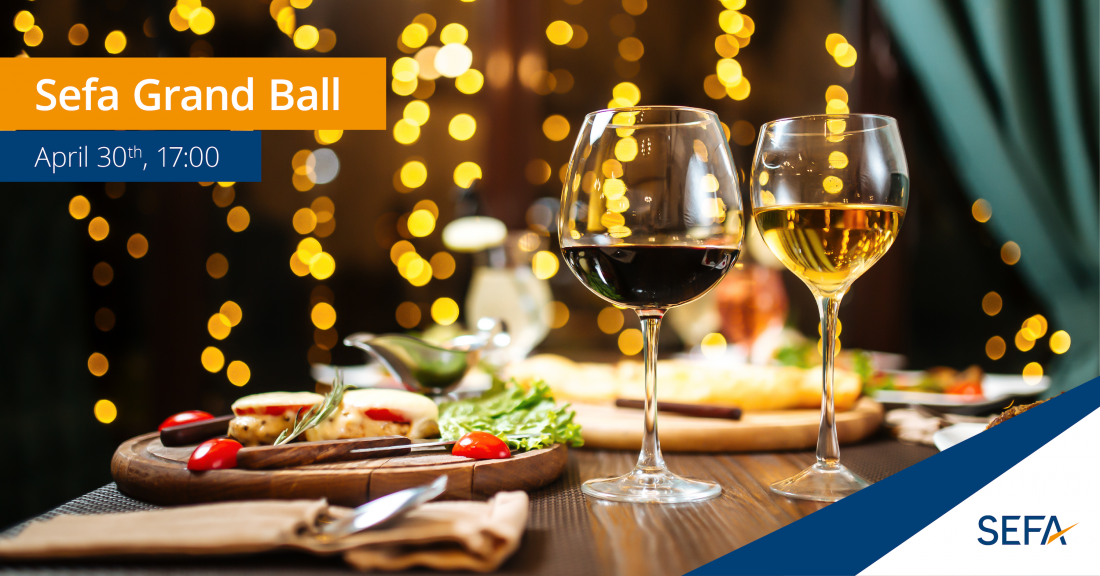 Hello everyone,
On the 30th of April our ✨Grand Ball✨ will take place. We will promise you that it will be our biggest, most elaborate zoom event so far. You don't want to miss this!
The evening will be filled with an amazing, high-quality dinner made by restaurant 212🍽. In between courses, you will participate in a live cocktailworkshop by a professional bartender🍹!
The evening will start at 17.00. And as it is the Grand Ball, we have a dresscode: Cocktailnight! Take out your most fancy outfit 👗and put your prettiest make up💄on! You finally have a reason to completely dress up during the pandemic!
You can only sign up in even numbers of people (so 2, 4, 6 etc). Only one person per group has to sign up and pay for the whole group. Per group we ask for a host and the address. Please note that the diner boxes come with two dinners of the same diet. This means, that if one person is a vegetarian, another person is vegetarian for that night as well.
Diner boxes are to be picked up at restaurant 212 on the day itself.
We are very excited and hope to see all of your faces on zoom on the 30th of April!
💋 The Grand Ball Committee