International Week | Switzerland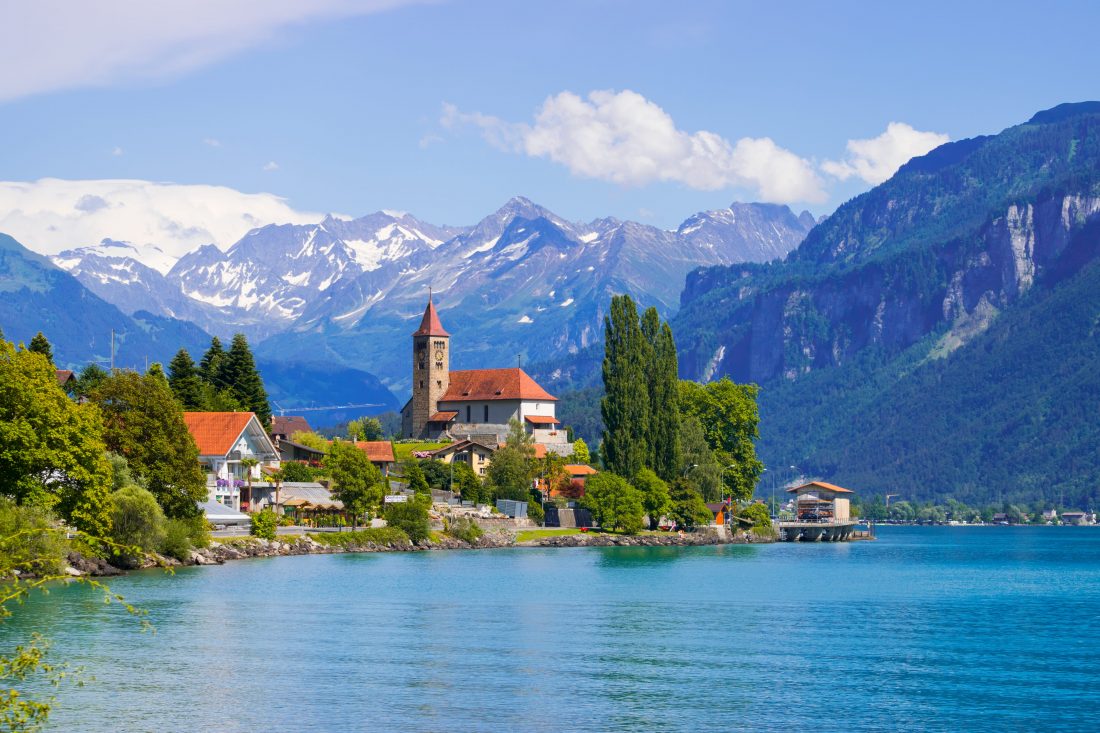 03/04/2019 – 12/04/2019
Application deadline: 30th of January
Highlights include:
Encounter the breathtaking view of the Swiss Alps
Get charmed by the mountain villages
Experience the vibrating night life
Dive into the insights of internationally Swiss companies
The International Week is an exchange project for Economics and Business students from all over the world. In one week, local students show a group of 30 foreign students their city, local culture, local business life, party scene, and university. During the academic year, there are roughly 25 International Weeks, providing about 40 students from the UvA Economics and Business faculty, the opportunity to spend a week in one of the 18 countries. The overall number of International Weeks is coordinated and governed by the IWCO. Sefa is responsible for recruiting students to participate in International Weeks abroad.
HOW DOES IT WORK?
The hosting committee will arrange a place to sleep with one of the local students and they will realize a complete program for the entire week. In this week students get a taste of the typical culture, business and nightlife habits of the city and country, together with about 35 students from all over the world! In the first round you will select the participants based on a motivation letter. The motivation letter has to be in English. Subsequently, you will forward the selected application(s) to the foreign International week-committee that will choose at least 1 participant to join their International Week.
Deadline has for this IW has passed, apply here for IW Budapest