Company Fair
Company Fair - Engage with 10 companies!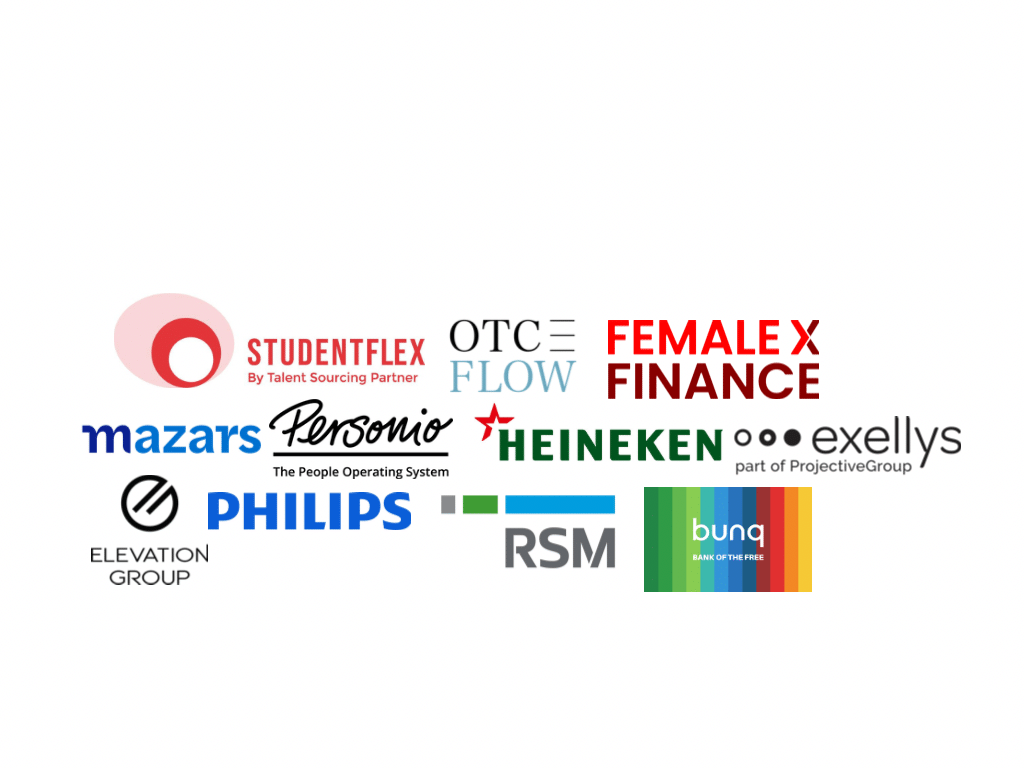 Sefa Company Fair
During the company fair, you will get the chance to meet various companies and engage directly to learn about their organization. Engage in conversations with professionals by going up to their stands; gather all the information about your future employer and connect with recruiters from prestigious companies. Come by anytime between 13:30-15:30, whenever it suits your schedule. This event is open to all participating students and does not require registration or CV selection.
On Wednesday you will have a chance to network with the following companies:
RSM
Mazars
Heineken
OTC
Exellys
Personio
Philips
Studentflex
FemaleXFinance
Elevation Group
At this event you can also get your professional picture taken, as well as your CV and LinkedIn page checked. Get professional feedback from Studentflex!
We look forward to seeing you there!