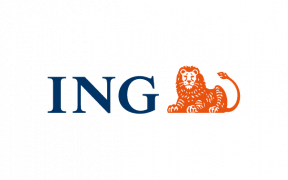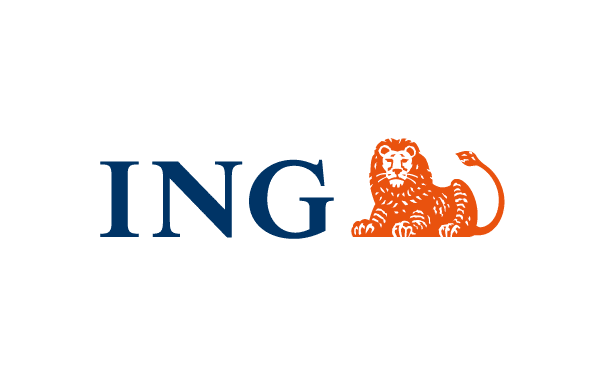 *Open for internationals*
A traineeship at ING: allow your talent to flourish
Are you considering a traineeship? ING offers promising master's graduates the chance to
make the absolute most of their talent on a traineeship within the bank: International Talent
Programme (ITP). We believe that you have the talent and potential to help us turn the
financial sector around, making it more sustainable and customer-centric. Expectations are
high but, in return, you have the opportunity to shine. During this four-year traineeship, you'll
receive intensive training and ongoing support to ensure that you can fulfil your true potential
and make a real difference at ING. Because at ING, your traineeship revolves around your
development .
As a trainee at ING you can have a direct impact on the financial future of our clients.
Interested in the stories of our trainees? Follow them in their own traineeblogs . Do you also
have an innovative view on banking? Think beyond borders. Jump on.
We are looking for
Talented master graduates who want to make a difference in financial services. We are
looking for customer-oriented and result-driven candidates with a desire to become leaders
within ING. Choose the track that suits you best. The ING traineeship provides a good
foundation for the future. Want to know what impact you can make?
Discover your possibilities: ing.nl/traineeship
We invite you to apply for a high wine or business case with ING. During the case you will play the ING Sustainability Game, where a negotiation will take place between various stakeholders.
Activity
Case – Business day – Tuesday 10:00 – 12:30
High Wine – Business day – Tuesday 15:00 – 16:30