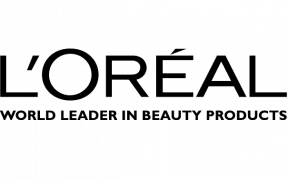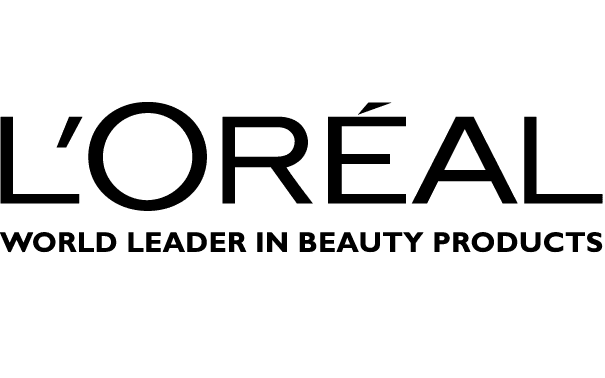 Met bijna 83.000 werknemers, 34 internationale merken en een omzet van €26 miljard in 2017 is
L'Oréal één van de grootste FMCG bedrijven ter wereld.
Innovatie ligt in de kern van ons bestaan en daarmee proberen wij onze positie als marktleider in de
industrie te behouden en verstevigen. De belangrijkste ontwikkeling daarbij is de digitale
transformatie. In 2009 is hiervoor een nieuwe strategie ingezet: sindsdien zijn alle professionals
getraind in digital en meerdere 'Tech start-ups' overgenomen om digital leader in onze markt te
worden en te blijven.
Om continu te blijven ontwikkelen in deze veranderende markt investeren in de persoonlijke
ontwikkeling van talent. Jij krijgt bij ons de mogelijkheid om jezelf sterk te ontwikkelen en te groeien
als professional, binnen een ondernemende en innovatieve werkomgeving!
"A Company is not about Walls and Machines, it's about People, People, People!" – Eugène Schueller, founder L'Oréal
Wanneer jij als stagiair bij ons start word je opgenomen in het Intern Development Program. Dit is
een programma waarmee jouw ontwikkeling middels evenementen, e-learnings en beoordelingen
wordt gestimuleerd. Daarnaast zijn er tal van leuke extraatjes, zoals uitjes en korting op de
producten.
Voor starters bieden wij het Young Graduate Program. Dit bestaat uit een integratie programma en
een individueel relevant trainingsprogramma, afgestemd op jouw vakgebied. Hierbij volg je
trainingen zowel in Nederland, als internationaal in Parijs.
Case omschrijving:
'Get to know the Digital world of L'Oréal!'
Digital bij L'Oréal? Wij zijn één van de meest innovatieve en digitaal gedreven FMCG-bedrijven ter
wereld. Onze professionals houden zich dagelijks bezig met ontwikkelen van sterke 'digital love
brands'.
Kruip in de huid van onze digital experts en waag jezelf aan een uitdagende en realistische business
case. Je krijgt een kijkje in de keuken van L'Oréal en kunt meedenken aan een vraagstuk waar onze
professionals dagelijks mee dealen.
Wil jij jouw digital marketing skills testen en strijden tegen medestudenten? Meld je snel aan!
Activity
Presentation – Business day – Tuesday 09:30 – 10:30
Lunch – Digital day – Wednesday 12:30 – 14:00
Case – Digital day  – Wednesday 09:30 – 12:00