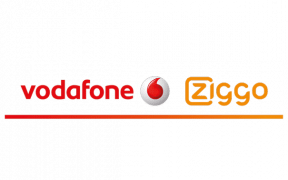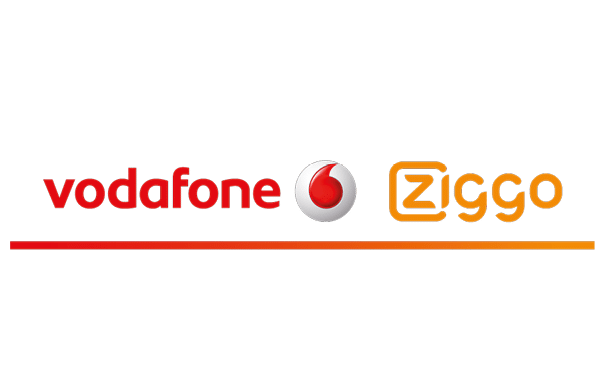 *Open for internationals*
The world is getting ever more connected. Connectivity and communication have become the pillars of our society and economy. But connectivity is so much more than smart connections between networks or the technique we use to make contact. In the end, life is all about feeling connected. With each other, with loved ones, friends and family. With the things that matter to them. So they can fully enjoy everything the world has to offer. And people, companies and society can progress. That is why the mission of VodafoneZiggo is: enjoyment and progress with every connection.
Enjoyment, anytime, anyplace
As VodafoneZiggo we make valuable connections, between people and for people. In a society that never sleeps, where appointments are less and less dependent on a specific time or place and where communication, media and fun is within easy reach all day long. Work, cooperate, play, laugh and create: everything is at one's fingertips, at any time of the day, at any conceivable place.
Consumers we offer the best entertainment, like TV, series and films. Entrepreneurs we help towards impactful business operations, enabling them to maximize their company, to work customer oriented and above all, to spend their time on what they love most: being an entrepreneur. Our employees we offer a great workplace with a healthy, positive, open culture.
Progress: investing in the digital future
The pace of innovation is high, developments emerge in rapid succession and sometimes it seems as if machines have the better of man. The turmoil of this time asks for new ways of thinking, new techniques and new combinations. VodafoneZiggo is such a new combination. We are the driving force of the Dutch digitization, but also the builder of the infrastructure that will help secure the digital advantage of the Netherlands in future.
As of 2020, we will be offering a 'network of the future', in which mobile and fixed connections are even more converged. From now on, people will be online, always and everywhere. They will hardly notice that their devices switch between fixed internet,
Wi-Fi or mobile internet. Our network will be even more stable, smart and fast with internet speeds of up to 1 Gigabit per second. Which is necessary because data needs of the Netherlands will increase exponentially.
Connection: strengthening people and society
Since we connect so many people in so many areas, we love to take responsibility for bringing about a positive impact. We use the power of technology to help people and to make society stronger.
VodafoneZiggo opens doors to new worlds with great opportunities, anticipated by people and businesses with excitement but also with confidence. Furthermore, we help customers acquire digital skills. So they can find their way in the turmoil and gain control over their digital life. Wherever, whenever: we lead the way towards new ways to experience enjoyment and progress.
VodafoneZiggo is a Dutch company offering fixed, mobile and integrated communication and entertainment services to consumers and businesses. VodafoneZiggo is a joint venture of Liberty Global, the biggest international TV and broadband internet company, and Vodafone Group, one of the world's biggest telecommunication companies.
Find out more on: https://www.vodafoneziggo.nl/
Activity
Boat Tour – Digital day – Wednesday 15:00 – 17:00