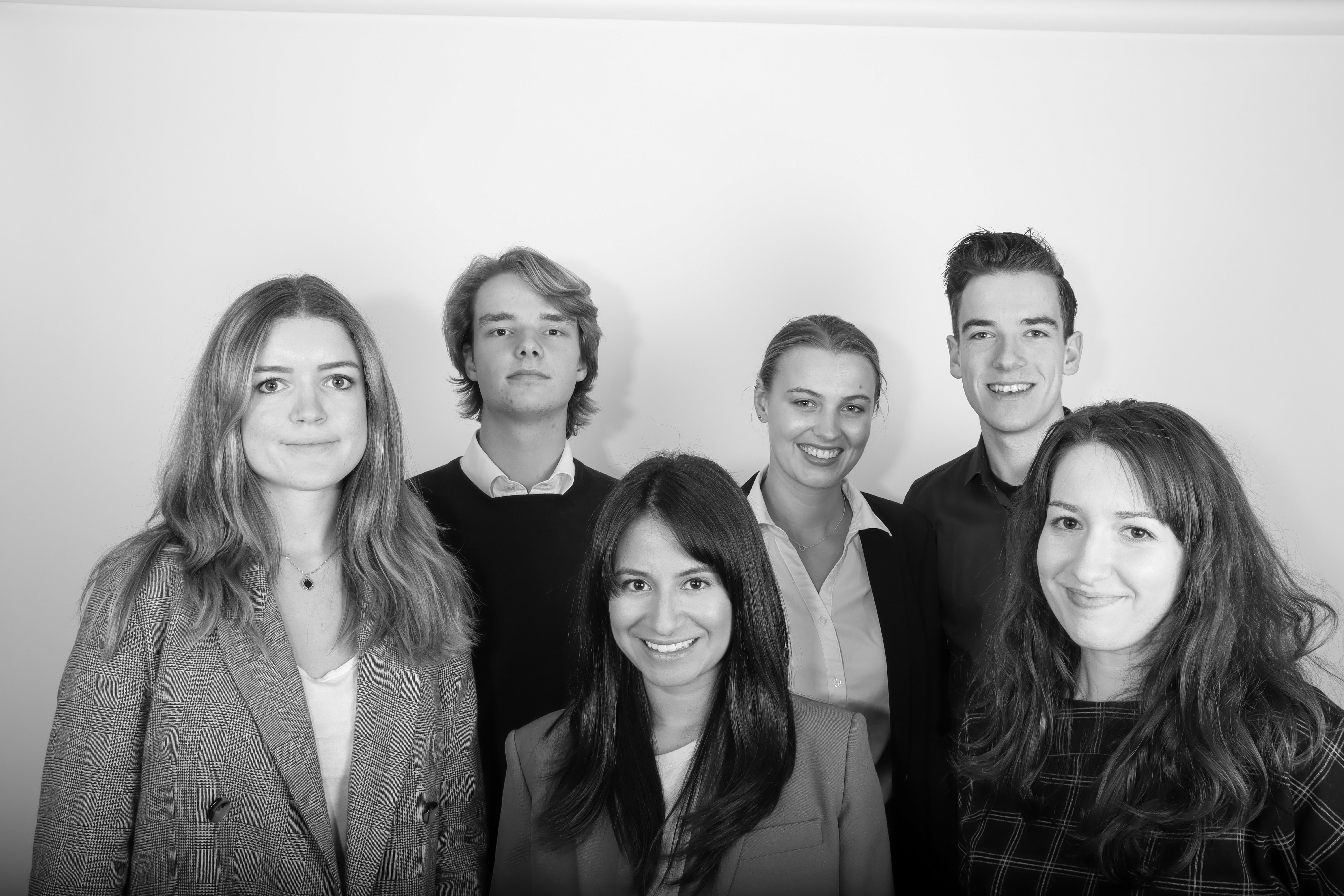 Marketing Team
The Marketing Team works closely with the Marketing Officer. Together, you are responsible for all Sefa's promotional expressions. The Marketing Team supports all 40 committees to prepare their marketing strategy in the best possible way. The Marketing Team will also be responsible to ensure the design is according to Sefa's design guidelines. Tasks will include:
Designing promotion material
Selecting promotion material
Taking pictures at our events
Taking professional committee pictures
Select and edit pictures
Managing social media
Advertising on social media
Support all committees with their marketing strategy
What can I learn as a committee member?
As a member of the Marketing Team, you will become an expert in the use Adobe InDesign and social media. You will gain experience in managing the marketing strategy of a professional organization. You will help other committees designing, planning and executing their marketing plans for their events. You are working together with four other enthusiastic committee members, with who you will develop team skills and improve your leading and organizational skills. As a Marketing Team member you will also learn how to make professional photos.
Testimonial
Jantien Engberts – Chairman of the Marketing Team 2017-2018
"The Marketing Team deals with many different aspects which makes a year in the Marketing Team very interesting and dynamic. We have all developed and improved new skills through a.o. designing promotional material, managing social media and taking committee photos. Within the Marketing Team you get the opportunity to experiment with your interests in online and offline marketing. Also this year we were challenged to take the Marketing Team to a more professional level, so it can operate independently from the Marketing Officer. In order to achieve a goal like this a step by step process is required. As the year comes almost to an end I can say we did our best to reach this goal and succeeded in taking the first step towards a more independent Marketing Team."