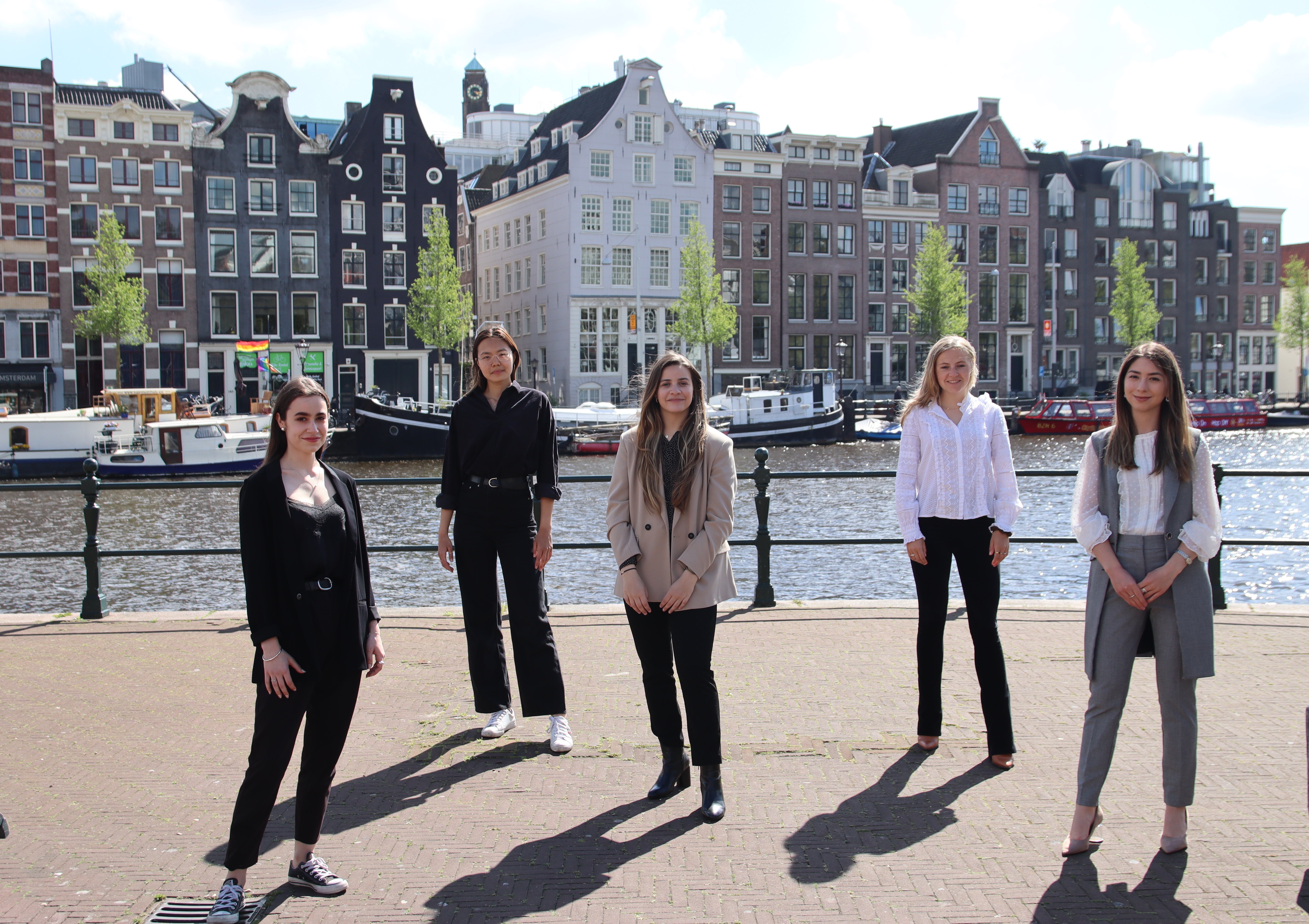 TEDxUniversiteitvanAmsterdam
TEDxUniversiteitvanAmsterdam is one of the five main pillars in the academic domain of Sefa. In collaboration with the University of Amsterdam, Sefa organises a TEDx event; a day filled with brilliant speakers who inspire you through a suite of short, carefully prepared talks varied with thought-provoking videos.
The first TEDxUniversiteitvanAmsterdam event was held on Tuesday the 21st of September 2017 at the CREA Theather. The theme of the event was Think Big! and it hosted impressive speakers who deal with questions such as:
What does it take to survive on Mars?
Can technology be used to help us free ourselves from the saddest parts of the human condition?
How will 5G impact my life?
How will I travel in the future?
How can I slow down ageing and live a longer and healthier life?
Follow TEDxUniversiteitvanAmsterdam on Facebook to get the latest updates regarding upcoming events.
What can I learn as a committee member?
As part of the TEDxUniversiteitvanAmsterdam committee you will get the chance to organise one of the most iconic events of the year. You will work together with your committee members on carrying out the TEDx spirit, deciding on a theme, acquiring inspiring speakers, arranging the venue, promoting the event and making sure the day runs smoothly.
Information
| | |
| --- | --- |
| Hours per week: | 8 |
| Committee period: | February to November |
| Size of the committee: | 5 |
| Recruitment period: | February |
| Dutch required: | No |
Committee Positions
As a chairman you oversee the committee and you are responsible for the meetings, the planning and the overall functioning of the committee. You are also responsible for ensuring a harmonious cooperation among the tracks.

Essential skills: leadership, pro-active, sense of responsibility
As a treasurer you are responsible for approving the cash flows within the committee and producing the budget plan and realization for the committee. You will also be responsible for the marketing. It is your task to attract as many as possible students to TEDxUniversiteitvanAmsterdam.

Essential skills: precise, accurate, keeping overview, good attention to detail, creative, broad-minded
As a secretary you will be responsible for keeping and overview of all communications, minutes, and files. As programme coordinator you will be responsible for the programme and event planning during the day.

Essential skills: Keeping overview, good attention to detail, creativity, comfortable with taking initiative, persuasive, flexible
Together with other committee members you will approach potential speakers and companies to participate in TEDxUniversiteitvanAmsterdam

Essential skills: sales affinity, persuasiveness, perseverance
Current Committee


Bente Poortstra
Treasurer & Marketing

Julia Ziemba
Secretary & Programme Coordinator


Aibike Omurova
Acquisiton

Minnemijn Kooi
Supervisor