Inhousedag Deal & Growth Strategy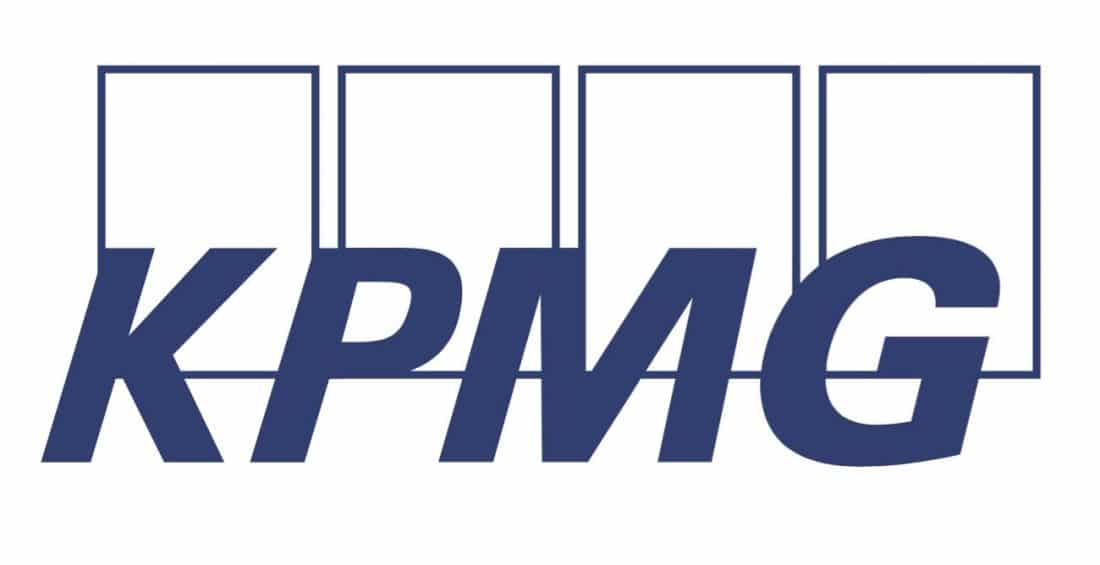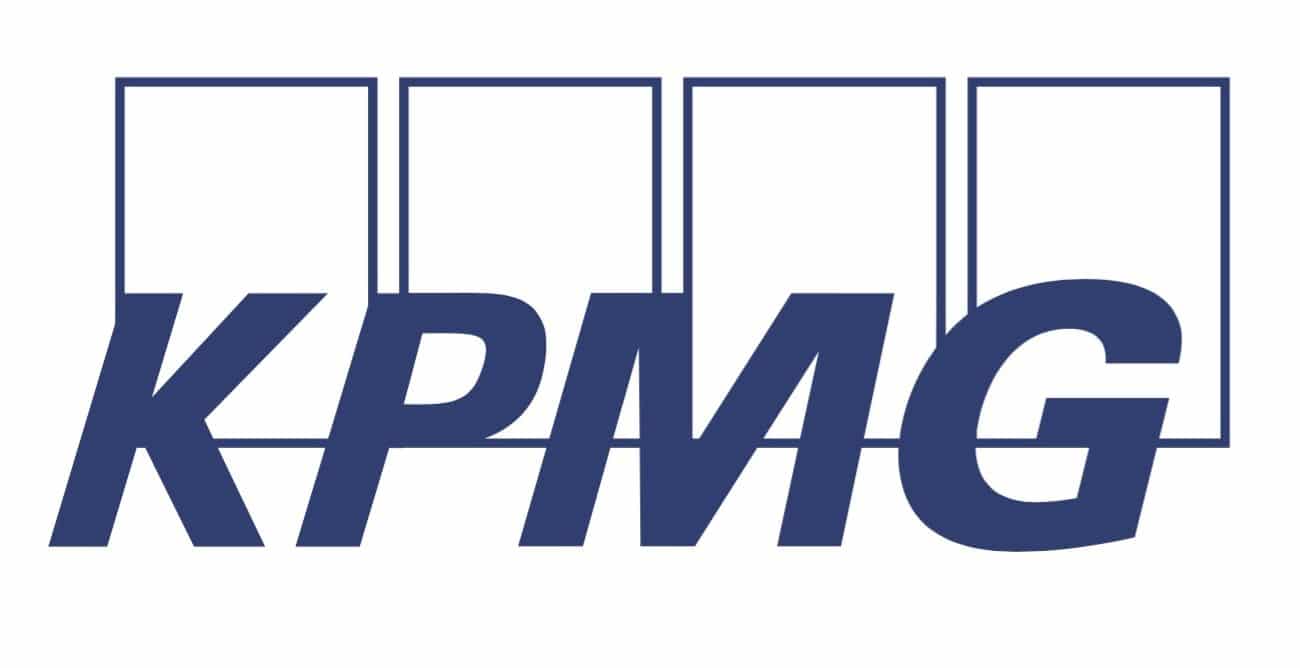 Kom naar onze inhousedag!
Ben jij een WO-student en zit je in het voorlaatste of laatste jaar van je opleiding Bedrijfskunde of Economie? Of volg jij een andere aanverwante financiële of technische studie? Maak dan kennis met het Deal & Growth Strategy team tijdens onze inhousedag op woensdag 12 juni 2019! Deal & Growth Strategy is een gespecialiseerd team binnen de strategie afdeling van KPMG dat private-equity partijen en corporates adviseert omtrent overnames, investeringen en strategische vraagstukken. Voorbeelden van strategische vraagstukken zijn het betreden van een nieuwe markt of het bepalen van de aantrekkelijkheid van een target voor een mogelijke overname.
Programma
De Deal & Growth Strategy inhousedag vindt plaats in ons hoofdkantoor in Amstelveen. Tijdens de inhousedag krijg je de gelegenheid meer te weten te komen over KPMG Deal & Growth Strategy. We beginnen om 14:30 uur met een presentatie, gevolgd door een real-life case. De dag sluit af met een diner in Amsterdam, zodat je zowel inhoudelijk als informeel kennis kunt maken met het Deal & Growth Strategy team.
Inschrijven en meer informatie
Wil je deze dag bijwonen? Schrijf je dan uiterlijk op 5 juni in! Uiterlijk vrijdag 7 juni hoor je of je geselecteerd bent. Uiteraard kun je ook direct solliciteren naar een functie die bij je past (klik hier) of je aanmelden voor een (afstudeer)stage (klik hier). Neem voor meer informatie contact op met recruiter Mark Polman (polman.mark@kpmg.nl)