AGAN Boat Party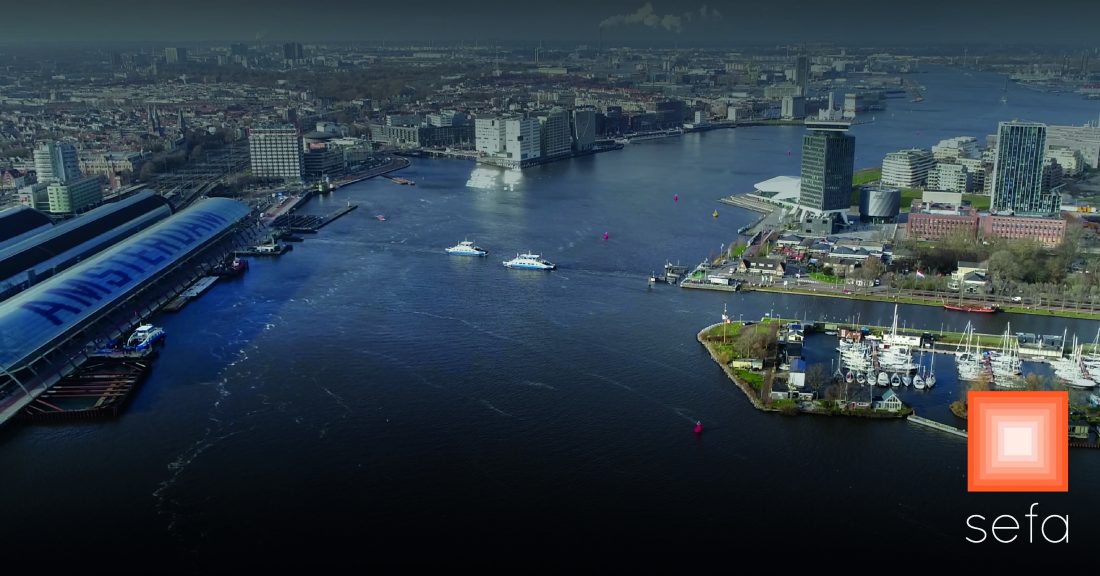 Especially for first year students Sefa organises the AGAN Boat Party for students who are interested in joining the As Good As New committee. The drink starts with the AGAN Information Session* at the Roeterseiland Campus where a presentation about the committee will be given. Afterwards, we will go on a partyboat with unlimited drinks and enough food! It is the best moment to get to know Sefa, in particular the AGAN mentors, and to ask all the questions you have about joining the AGAN!
To join the As Good As New committee you can apply here.
*NOTE: attending the AGAN Information Session is obligated if you want to join the AGAN Boat Party. Also note that there are limited spots available on the boat! When the tickets for the Boat Party are out of stock please send an email to hr@sefa.nl if you want to add yourself to the waiting list.