ASE Next!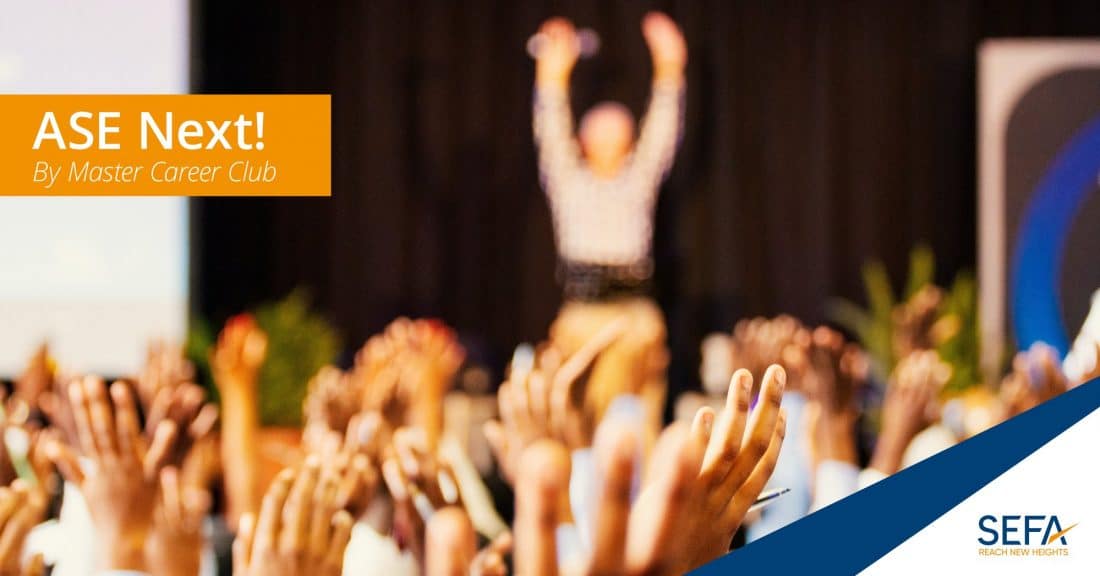 At ASE NEXT! you can attend six unique online webinars, from Tuesday 8 February until Thursday 10 February 2022. This is a special event for (Master's) students, alumni and staff of the Amsterdam School of Economics, as well as MSc Finance students. We have a keynote speech by DNB Director of Supervision Steven Maijoor, regarding the rise of Fintech and how it affects the supervision of the financial sector. This includes a Q&A.
Additionally, a few of our alumni will discuss their work and the different sectors they work in, in 4 separate, 1 hour-long webinars. These webinars will consist of short introductions by the speakers and a subsequent discussion. You are, of course, welcome to join in on this discussion and ask questions.
Sign-up details for alumni
To sign up, you have to register a Career events account on this website if you don't already have this. This will require only an email address, username, and password. It may happen that messages from this website end up in your spam box. Please keep this in mind if you don't receive an email confirmation of your registration, or an email containing the link to the event.