Basketball Tournament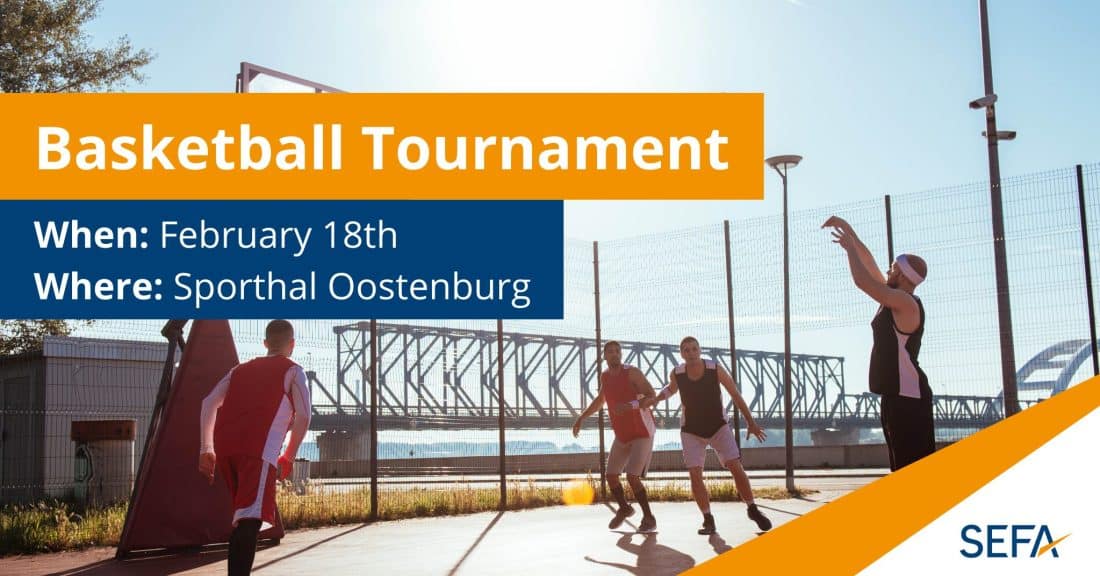 Exams are over, which means… IT'S TIME TO GET ACTIVE!
Come join the 3×3 basketball tournament. Show out your best moves, crossovers, passes, and MAYBE even a dunk…
Get your friends to join your team of 3, sign up together, and get on top of the leaderboard!
But it doesn't matter if you are a regular baller or not and how well you play since most and foremost: We are here to have fun!