Career Month Junior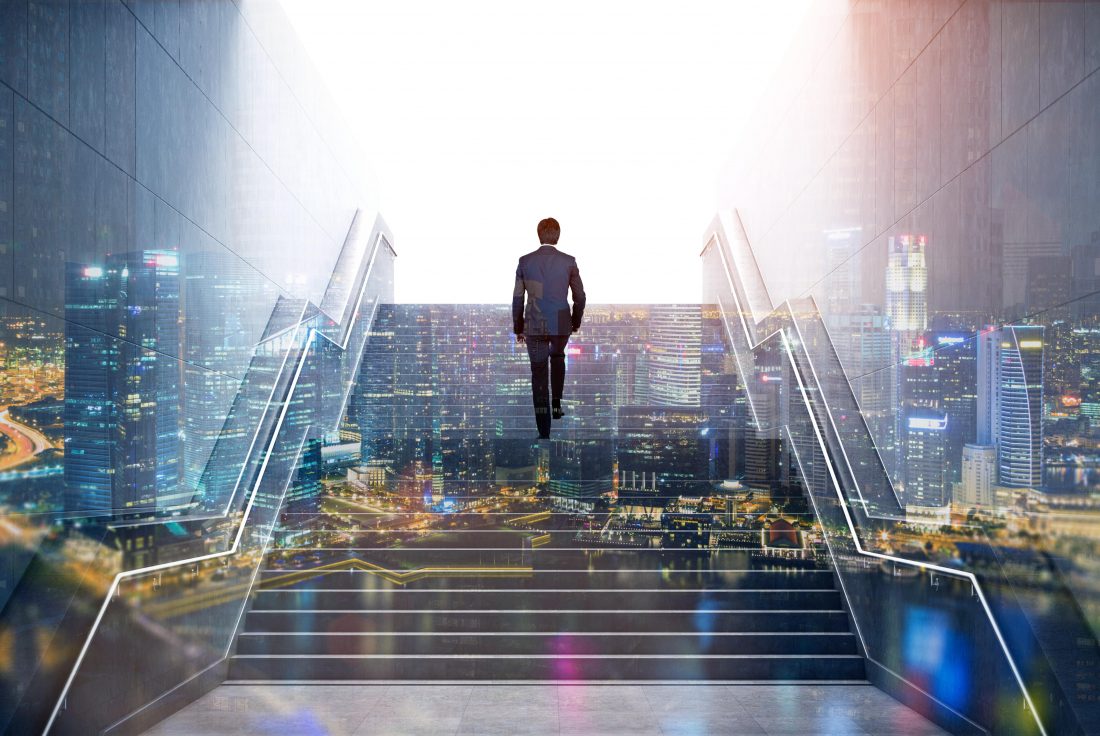 Career Month Junior (CMJ) is back this year with another amazing edition, you can pre-sign up below!
Are you interested in what kind of work you can do with your studies? Do you want to figure out more about all the different directions within Economics and Business? Then the CMJ event is something for you! Join one of the four days in the following fields; Accountancy Day, Digital business Day, Finance Day and Skillsday.
Pre-register now to make sure you don't miss out!