Career Month Junior
Career Month Junior (CMJ) is back this year with another amazing edition, you can apply below!
Application deadline: April 30th, 23:59
Are you interested in what kind of work you can do with your studies? Do you want to figure out more about all the different directions within Economics and Business? Then the CMJ event is something for you! Join one of the four days in the following fields:
Accountancy Day 6th May 12:00-16:00 (Aristo, Sloterdijk)
— BDO, Deloitte, EY, KPMG, PWC —
Economics 9th May 09:30-12:30 (M-building)
— Beequip, Henkel —
Business day 14th May 10:00-13:00 (M-building)
— Philips —
Finance Day 15th May 10:00-13:00 (M-building)
— ING, PGGM —
Companies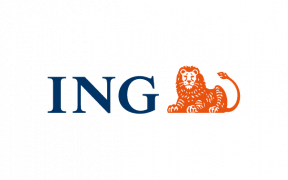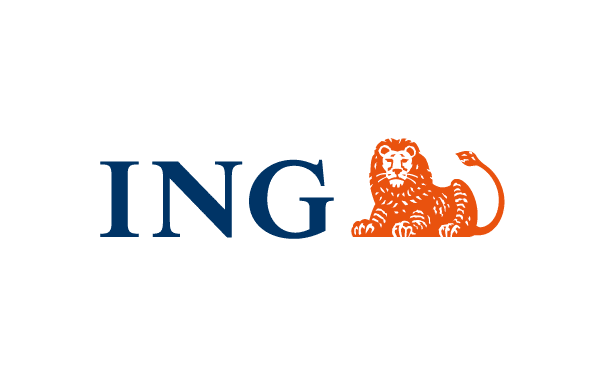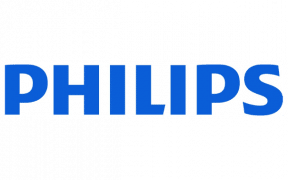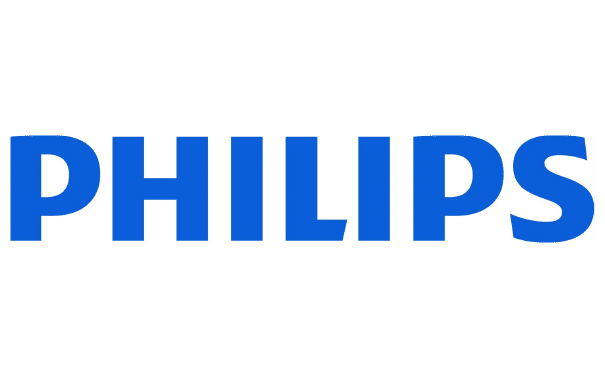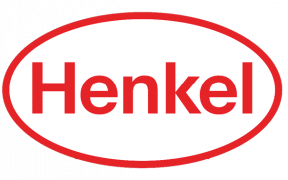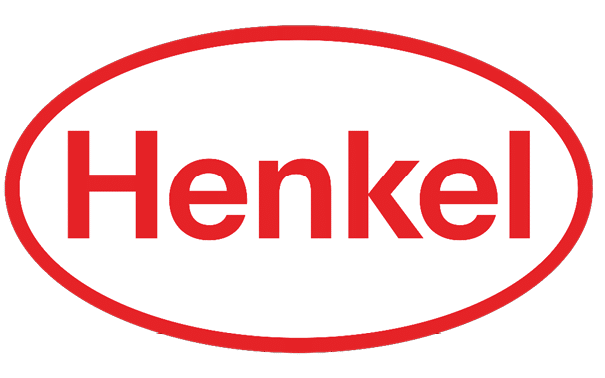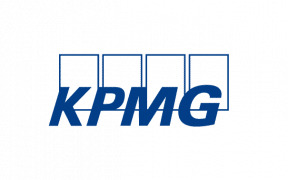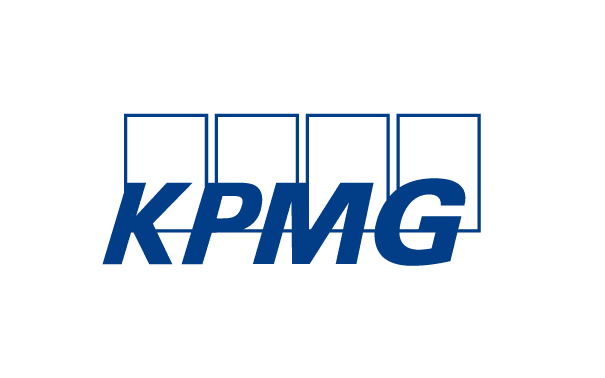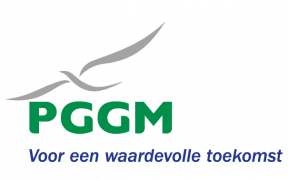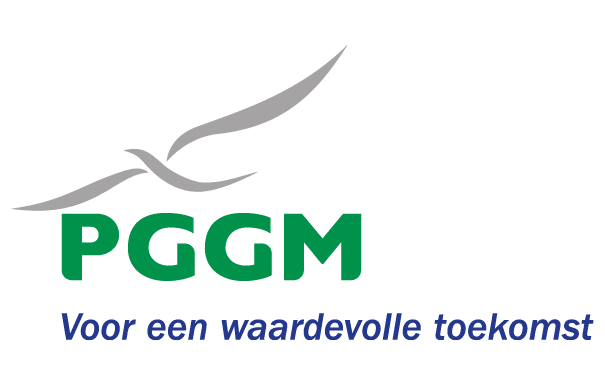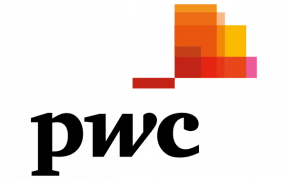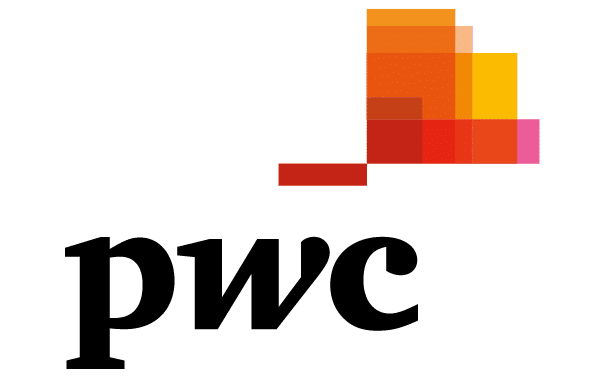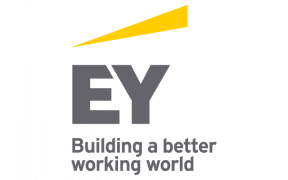 When a student is unable to attend the activity, he or she can cancel free of charge as long as this is longer than 48 hours prior to that particular activity. When the student is placed on a waiting list, the same guidelines apply. Cancellation is possible up until 48 hours in advance. If the student cancels between 1 hour and 48 hours in advance, they will be held accountable to pay a fee of €15,-. If students do not show and have not canceled their participation, a fee of €20,- will be charged. For sudden cancellations and emergencies, please contact our secretary Lars Adriaanse on +31628737405.