Themed cocktail night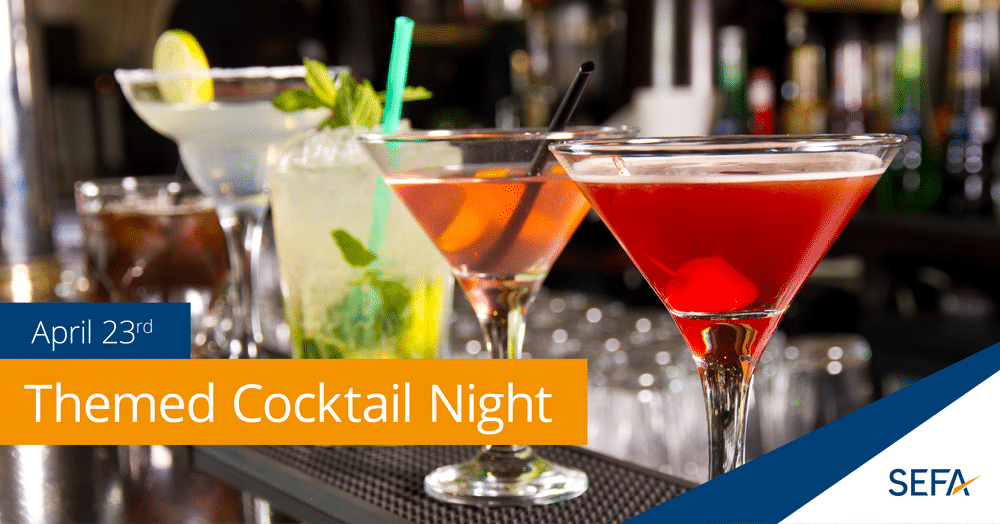 Dress up!
Always wanted to have a Mexican theme night? Or dress as your favorite celebrities? Now's your chance!
Have some fun and relax after a week of midterms! Dress in a given theme with your friend and compete in our music bingo (+- 30 min).
Sign up in groups with a maximum of 6 people
We start at 19:30 on Zoom
Receive your assigned theme for the night and the matching drink
Pick up your filled goodie box on Friday the 23rd and have fun!
*Only 1 person of the group has to sign up for the Cocktail Night.
* Zoom link for the music bingo will be sent the night itself.