Digital Day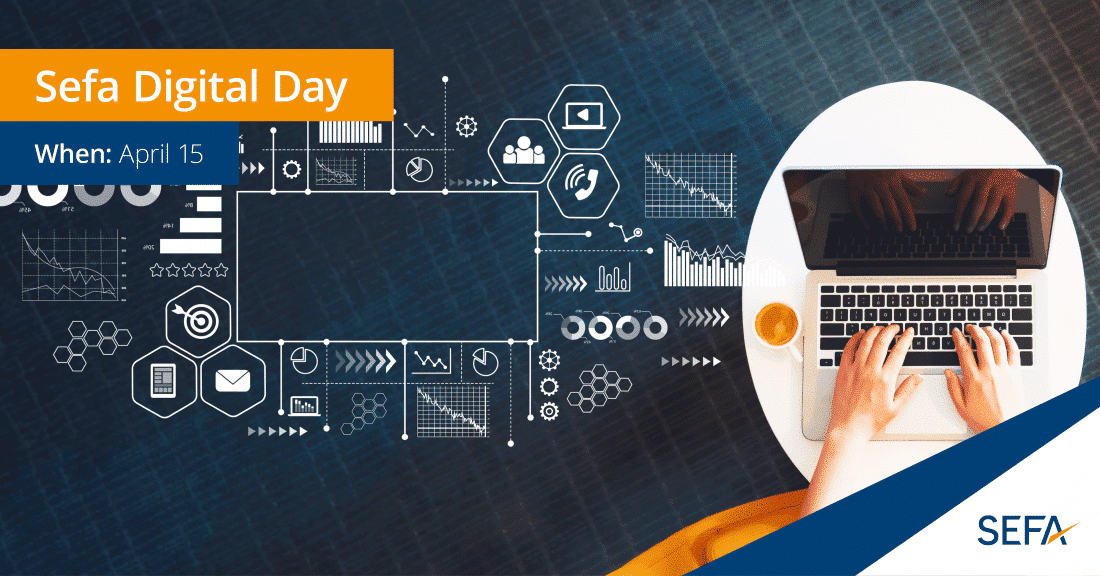 The second edition of Digital Day will take place on 15th of April! This day offers you presentations, cases and masterclasses of several companies. Focusing on sharing their knowledge and experience of using digital solutions in their daily practices. Expand your knowledge on digital solutions and get in contact with many great companies.
Check out below which activities suit your interest and make sure to apply quickly!
Thursday the 15th of April
About WEM – get to know the possibilities with the new NO-code platform!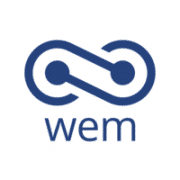 WEM is a no code enterprise application development platform which can be used to create fully customizable applications, of any size or complexity, rapidly and without the need for any programming knowledge.
Headquartered in Amsterdam, we aim to become the comprehensive, yet most easy to use no code, enterprise application development platform.
Company presentation
In the company presentation of WEM you get the possibility to get to know the company and the no code platform. This event will consist of a demo of the WEM platform and more information about the company and the future of no coding platforms. During this event there is also room for the students to present their own work. WEM made it possible for the BA students to have an exclusive look at their no coding platform and make your own code! The link to this platform can be found below.
You can access the training portal here: http://duco.live.wem.io/
Digital shapers the way to new digital solutions.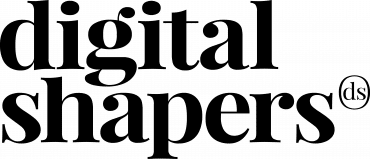 Het bedrijf
Digital Shapers vergroot het veranderend vermogen van je organisatie. Digitale technologie vormt daarin de basis, medewerkers het vliegwiel. Dit doen we door digitale technologie en nieuwe werkwijzen relevant, begrijpelijk en leuk te maken, voor alle lagen van de organisatie.
Het event
Innovatie, digitale technologie en nieuwe werkwijzen zijn tegenwoordig onlosmakelijk met elkaar verbonden om waarde te leveren voor klanten. Maar om de potentie hiervan te benutten vraagt dit wel om een gedrag- en mindset verandering van medewerkers. Hoe neem je hen mee in een digitale transformatie?
* This event will be held in Dutch.
Join the training of Newcraft group, get to know the company and the world of online marketing.

About the company:
Newcraft Group | We are digital accelerators
Tech, consumer behavior, culture, it's different every minute. We believe those ahead of the pack can develop the insights and discover the opportunities in change. Newcraft provides companies the capabilities to master their growth and the creativity to utilize their data. Together we create valuable digital results.
Training:
SEO & SEA training
In this training two digital professionals who work at the Newcraft Group introduce you to the world of online marketing. In particular, they focus on Search Engine Optimisation and Search Engine Advertising. What do these terms mean and how can SEO & SEA work together to maximise online marketing impact?
Get to know Excellys, the way to your tech dream job!
Get to know the company
Exellys is a Tech Talent Incubator. We match ambitious companies with the finest tech talent. Are you ready to drive the innovations of tomorrow? Ready to make an impact and become a future-fit digital leader?
Whether you are a graduate or (young) professional, Exellys will unlock your full potential by guiding you to a challenging work environment that perfectly matches your personality, expectations and ambitions.
On top of that, you are enrolled in one of our very own training and coaching programs (based on your personal and professional ambition and experience). This means that, while working as an Exellys consultant, we are helping you to bridge your ambition to excellence.
Through intensive training and coaching, you'll gain the essential skills, competencies and knowledge necessary to become the highly effective professional you aim to be.
Become an Exellys and get in touch with us today!
Training
Insights Discovery is a framework we use to help our employees get to know themselves and their colleagues. In this workshop, we explain the basics of the Insights concept followed by both individual and group exercises to help the participants discover their preferred Insights colors and what that means for them. Expected outcomes are that: · individuals understand their own and others' communication preferences · they can connect better with their colleagues · they have a common language to help them overcome challenges.