Digital Training Quantitative Data Analysis 1 – Midterm – Powered by Sefa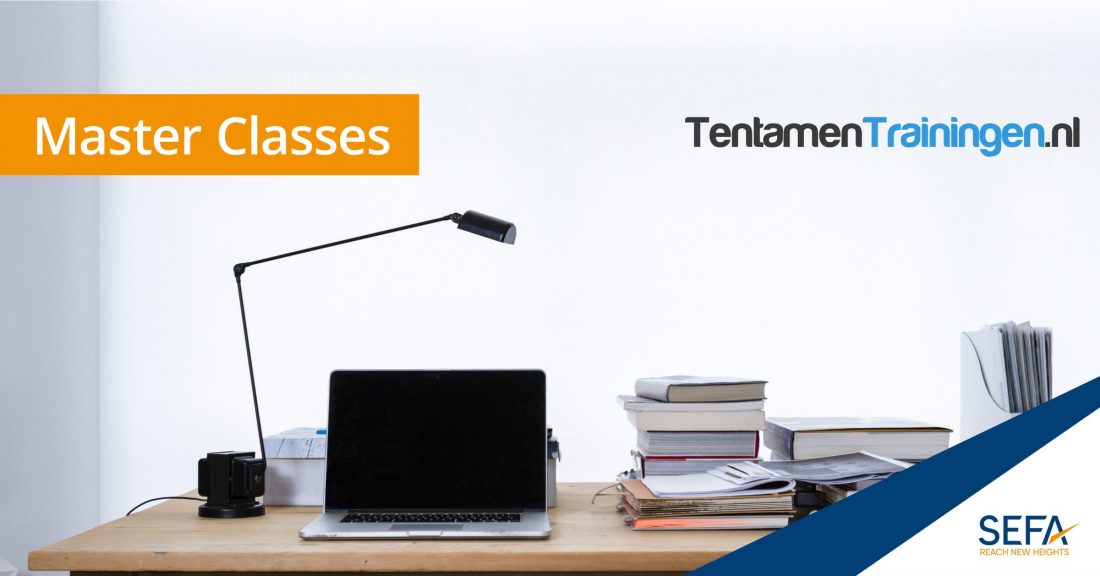 QDA 1 is one of the hardest courses in the bachelor of Business Administration. That is why Sefa and Tentamentrainingen are here to offer you some help with a 8-hour long training for the midterm exam! The training will be taught by Hicham, one of the most experienced teachers at TentamenTrainingen. He will guide you through the theory and practice a lot of questions with you!
During the training, all the material for the midterm will be discussed. Hicham has taught this course both for Tentamentrainingen and the UVA several times and knows everything you need to know to pass the course.
The training will take place via Zoom. In the past, this was done at the UvA in a lecture room, but due to covid, this is no longer an option. Last year 300 students participated in this training, so be sure to sign up in time and secure a spot!
The Tentamentrainingen Booklet will also be shared with you!
https://tentamentrainingen.nl/universiteit-van-amsterdam/business-administration/quantitative-data-analysis-1/649
Wednesday, 23-02-2022, 18:00-22:00
Monday, 28-02-2022, 18:00-22:00