Eat, Meet & Greet Risk Assurance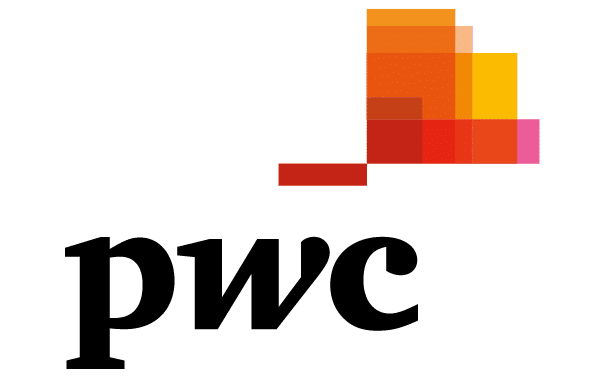 Ben jij je aan het oriënteren op een baan waarbij je klanten gaat helpen met het in kaart brengen van risico's en het optimaliseren van processen in een digitale omgeving? Of wil jij je scriptie schrijven over onderwerpen, zoals Enterprise Risk Management, Agility, Cloud Computing, Blockchain, AI, Internet of Things en Robotics? Kom dan naar onze Eat, Meet & Greet Risk Assurance! Bezoek ons kantoor, proef de werksfeer, stel je vragen en kom erachter wat PwC Risk Assurance jou te bieden heeft tijdens deze kennismakingslunch.
Wie ben je?
Je bent een WO Master student of recent afgestudeerd met een achtergrond in Bedrijfseconomie, (Technische) Bedrijfskunde, (Bestuurlijke) Informatiekunde, Information Management, Innovation Management, Organizational and Management Control, Accountancy of Management of Technology. Of je hebt een andere opleiding en interesse in Business en IT, dan zij wij op zoek naar jou!
Hoe ziet het programma eruit?
Tijdens de lunch kun je al je vragen stellen aan onze Risk Assurance professionals en recruiter. Dit kan variëren van stages, startersfuncties, doorgroeimogelijkheden, sollicitatieprocedures en de sfeer op kantoor. Hieronder het programma in een notendop:
11:00 – 11:30: Ontvangst
11:30 – 12:30: Lunch
12:30 – 13:30: Rondleiding
Meld je nu aan!
De Eat, Meet & Greet Risk Assurance vindt plaats op woensdag 7 november op ons hoofdkantoor in Amsterdam. Je kunt je aanmelden tot en met woensdag 31 oktober. Donderdag 1 november krijg je van ons bericht of je uitgenodigd bent voor de Eat, Meet & Greet.
Mocht je nog vragen hebben, bel of mail ons gerust. Of meld je direct aan via onderstaand inschrijfformulier. Voor je aanmelding van dit evenement is geen motivatiebrief nodig, daarom mag je bij 'motivatiebrief uploaden' 2 keer je CV uploaden.