End of Year Dinner 2023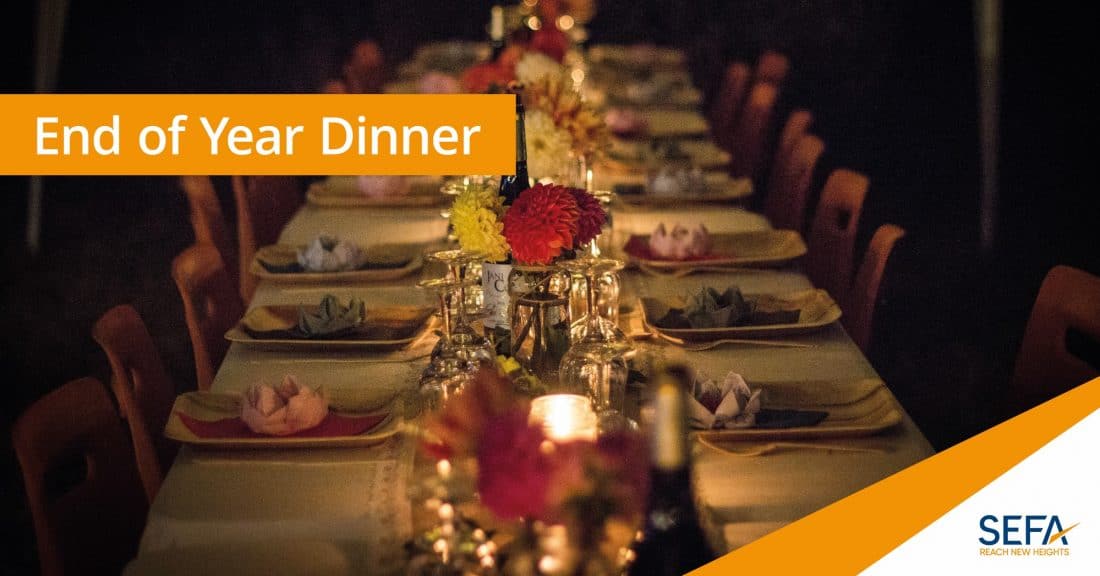 🎉 Celebrate the End of the Academic Year with Sefa! 🎉
Join us for an unforgettable dinner event, marking the culmination of an incredible academic year.
🌟 Date: 30th  June 🌟 Time: 19:00 🌟 Venue: Deus Cantina
Indulge in delectable cuisine, toast to our achievements, and make lasting memories with fellow Sefa members. It's an evening of celebration, connections, and camaraderie.
Come together to bid farewell to a successful year and embrace the limitless potential that lies ahead.
Join us for an extraordinary night with Sefa!