Energie & Transitie traineeship – Selectiedag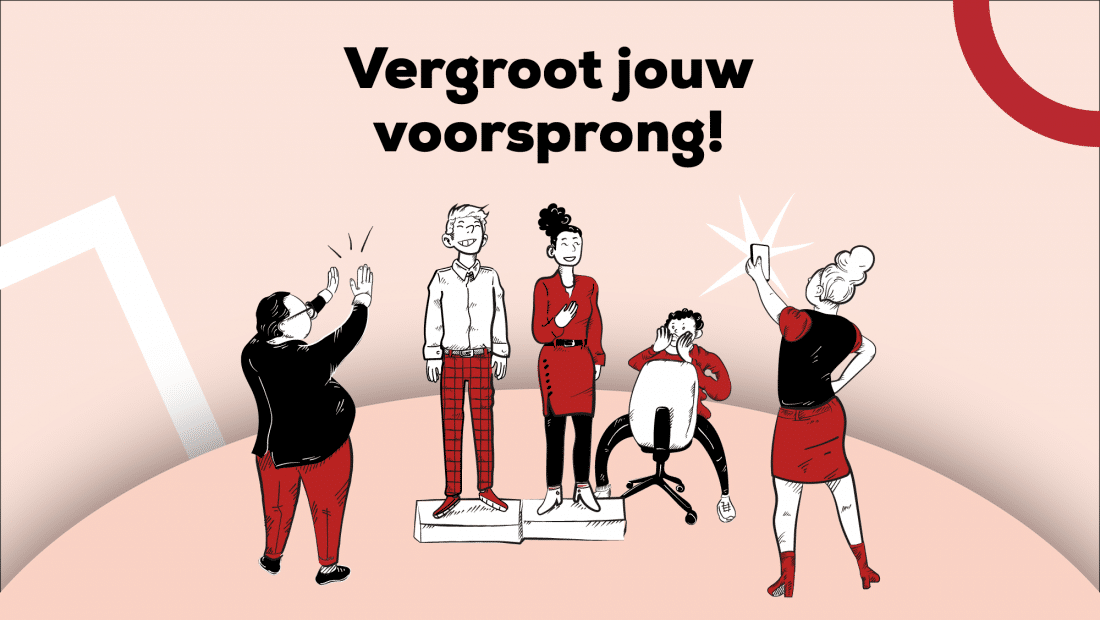 Ben jij geïnteresseerd in EIFFEL? Wil je meer weten over het traineeship bij EIFFEL binnen het team Energie & Transitie? Meld je dan aan voor de selectiedag op 10 februari van 14.30 tot 16.30 uur.
Wat kun je verwachten?
Je maakt kennis met enkele collega's van het team, waaronder Martin Wolfswinkel, Sjoerd de Leeuw en Floor van Twuijver;
Krijg je meer te horen over het Accelerator Program bij EIFFEL;
Hoe je, als startende financial of (technische) bedrijfskundige, door middel van het Fasttrack programma klaar gestoomd wordt voor een carrière in de energiesector;
En ga je aan de slag met een business case om te proeven hoe het is om te werken binnen de consultancy!
Uiteraard krijg jij de gelegenheid om al jouw vragen aan ons te stellen!
Locatie:
Clubhuis EIFFEL
Meander 1061
6825 MJ te Arnhem
Ben jij erbij?
Heb jij jouw hbo of wo diploma op zak en lijkt jou dit super gaaf? Meld je aan via de registratie knop!
Je hoeft alleen jouw naam en contactgegevens aan te leveren. Je ontvangt van ons een bevestiging op jouw aanmelding.
Wil je vooraf meer informatie neem dan contact op met Kaj van den Oord via 0610717383 of kvdoord@eiffel.nl.
Belangrijke info
We volgen bij EIFFEL de richtlijnen vanuit het RIVM. We zullen deze de komende tijd volgen en alle voorzorgsmaatregelen in acht nemen om deze dag zo veilig mogelijk te laten verlopen.