Inhouse Day Business Process Transformation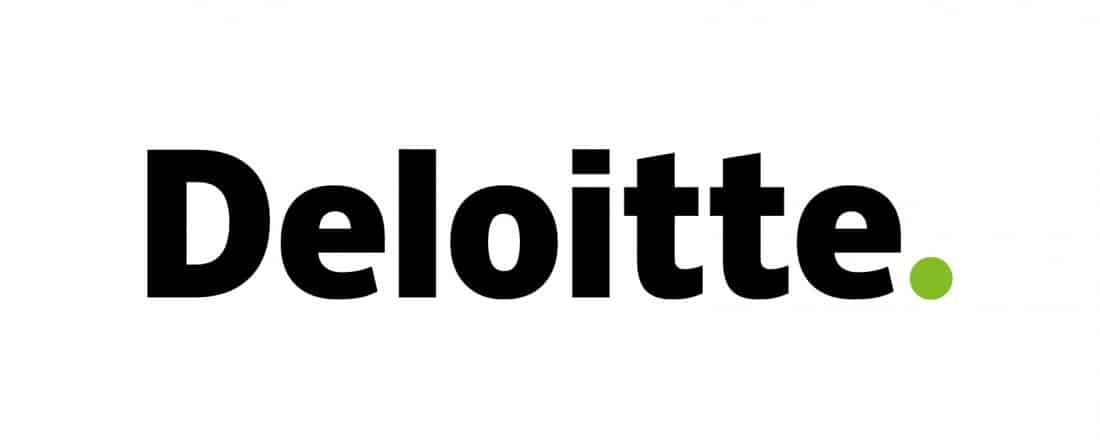 Ben jij geïnteresseerd in en lijkt het jou leuk klanten te adviseren op het gebied van operationele strategie, procesoptimalisatie en innovatieve technologie en automatisering? Dan is ons Business Process Transformation team de plek voor jou! In ons team draag jij bij aan het (her)ontwerpen, transformeren en verbeteren van vitale klantprocessen; door procesprestaties te analyseren, verbeterpunten te identificeren en deze te implementeren.
Het Event
Tijdens het evenement zal je kennismaken met het werk wat wij als Business Process Transformation team binnen Deloitte Consulting doen, leer je onze collega's kennen en krijg je de kans om alles te vragen over onze dagelijkse werkzaamheden en het type projecten dat wij oppakken. Bovendien kan je zelf het werken als consultant ervaren door in kleine groepen een case op te lossen. Tot slot zullen we de dag op een gezellige en informele manier afsluiten met een borrel!
Zie voor meer informatie over deze functie ook de bijbehorende vacature:
Junior Consultant Operations Strategy & Process Transformation
Voor Wie?
Ambitieuze studenten in de laatste fase van hun WO master en recent afgestudeerden. Bij voorkeur een universitair masterdiploma in een bedrijfskundige, economische of technische richting. Twijfel je ergens over? Neem dan vooral contact met ons op.
Het Programma
De inhousedag vindt plaats op vrijdag 20 mei op ons kantoor The Edge in Amsterdam.
We beginnen met een bedrijfspresentatie incl. een tour door The Edge. Daarna je deelnemen aan een business case, gevolgd door een 1:1 gesprekje (speeddates).
We sluiten de dag af met een gezellig informele borrel.
12:15 – 12:30 Walk-in
12:30 – 13:00 Introductie Deloitte
13:00 – 13:45 Rondleiding The Edge
13:45 – 15:45 Case
15:45 – 16:00 Pauze
16:00 – 17:00 Speeddates
17:00 – … Borrel
Aanmelden
Heb jij bijna of net je Master diploma behaald en ben je benieuwd naar de mogelijkheden binnen ons Business Process Transformation team?
Meld je dan nú aan! Aanmelden kan tot 12 mei. Wij vragen jou om je CV en cijferlijsten op te sturen zodat we een goede match kunnen maken tussen de inhoud van de dag en de aanwezigen. Uiterlijk 16-05-2022 laten we je weten of je uitgenodigd wordt.