ORMIT Inhousedag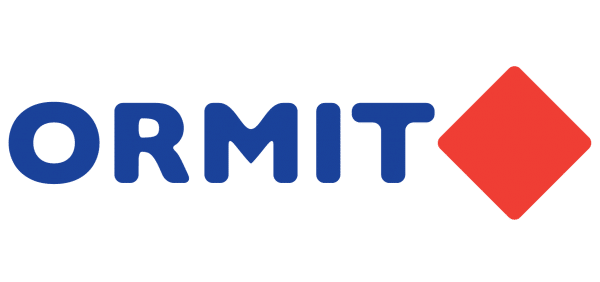 3 april is het zo ver! Kom langs bij 'de Drie Gravinnen' en ervaar de ORMIT bedrijfscultuur. Komt deze datum jou niet goed uit, of kom liever naar een Meet & Eat? Kijk dan hier voor onze andere Inhouse Events: Inhouse Events
Wat heb je nodig?
• Master diploma (al afgerond of nog mee bezig) Bij voorkeur (niet uitsluitend) in de richting van Management, Techniek of Digital.
• Extra-curriculaire activiteiten. Bijvoorbeeld commissiewerk, een bestuursjaar, een eigen start-up, buitenlandervaring, relevante stages, relevante werkervaring, topsport etc.
Ben je al bezig met solliciteren en is er geen inhousedag binnenkort? Geen nood! Laten we dan kennismaken en ontmoet trainees en recruiters tijdens onze twee-wekelijkse lunch: Meet & Eat bij ORMIT.
Interesse?
Stuur je CV naar Recruitment@ormit.nl (met vermelding van de datum van het event). Wij zullen je aanmelding dan in behandeling nemen en zo spoedig mogelijk hierop reageren.