PGGM Investments Experience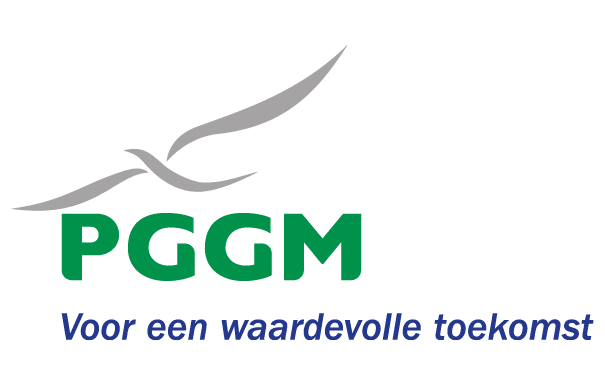 Te weten komen hoe het is om te werken voor één van de grootste en meest duurzame vermogensbeheerders ter wereld en dat allemaal op één dag? Dan is dit jouw kans: voor financiële toptalenten organiseren wij op 30 november 2018 een Investments Experience waar jij in één dag kennis maakt met de uitdagende wereld van PGGM Investments – Private Markets.
​Samen met andere ambitieuze studenten – misschien wel jouw toekomstige collega's bij PGGM – dagen wij jou inhoudelijk uit om tot creatieve oplossingen te komen voor investmentcases waar we in de praktijk aan werken.
De verantwoordelijkheid over 215 miljard euro. Draag jij die met ons mee?
We bieden jou een afwisselend programma waarbij volop de gelegenheid is om op informele wijze kennis te maken met onze dealteams. Junior en senior investmentmanagers van verschillende teams en verschillende nationaliteiten, vertellen je graag meer over hun werk. Hierbij ligt de focus op ons private markets segment. Onze Private Equity, Infrastructure, Real Estate en Credit &Insurance Linked Investment teams, stellen zich graag aan jou voor.
Naast het kennismaken met PGGM kan de Investments Experience een opmaat zijn naar een uitdagende startersfunctie, internship, of het investment traineeship dat we jaarlijks aanbieden. Kortom, de perfecte manier om erachter te komen of PGGM bij jou past en voor ons de ideale manier om jou beter te leren kennen.
Jouw kans
Heb je affiniteit met beleggen? En ben jij na afronding van je studie op zoek naar een internationale werkomgeving? Wil jij ontdekken of jij hebt wat er nodig is succesvol te zijn bij een van de grootste vermogensbeheerders ter wereld? En wil je dit doen in een stimulerende omgeving waarin jouw ontwikkeling centraal staat?
Deadline om je aan te melden is 25 november.