PwC Corporate Finance presents: Close the Deal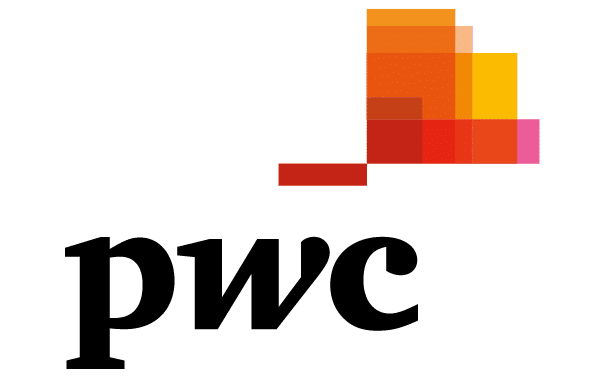 PwC Corporate Finance presents: Close the Deal
Do you have what it takes to get the deal done? We offer you the experience of what it's like to work in the Corporate Finance practice of PwC. A one-day program on Friday 23 november which will test all of your analytical and commercial skills, followed by informal dinner&drinks in the heart of Amsterdam.
Who are you?
You have a master degree in finance, science, (Industrial) Engineering, Business Administration, (Business) Economics, Econometrics or a technical study programme. If you have a degree in another discipline and have an affinity with the M&A, we would also encourage you to apply for this event.
The program
During this exclusive event you will all be working in a deal team on a real-life case coached by our (Senior) Associates and trainees. At the end of the day you will advise the client ("the buyer") on how to proceed in the transaction process. Are you capable of winning this deal at optimal terms?
The inhouseday includes various presentations by senior dealmakers and partners to get further introduced with the dynamic aspects of our work and our people. "Close the Deal" is a comprehensive introduction to PwC Corporate Finance, our values and the way we solve important problems for our clients.
The program in a nutshell:
11:00 Opening speech
12:00 Introduction to Mergers & Acquisitions and Debt Advisory teams and projects
13:00 Lunch
13:30 Real-life Corporate Finance case
17:00 Networking drinks at PwC office
18:30 Departure bus to dinner & drinks in Amsterdam city centre
19:00 Dinner & drinks with various members of PwC Corporate Finance team
21:00 End of official part Inhouseday
Sign up now!
Sign up via the form below, the application for this Inhouseday closes at Sunday 18 November. We will let you know via e-mail on 20 November if you are invited for this event.
A cover letter is not needed, please just upload your resume twice.
For more information you can contact me:
Romaana Bharos