Squash Event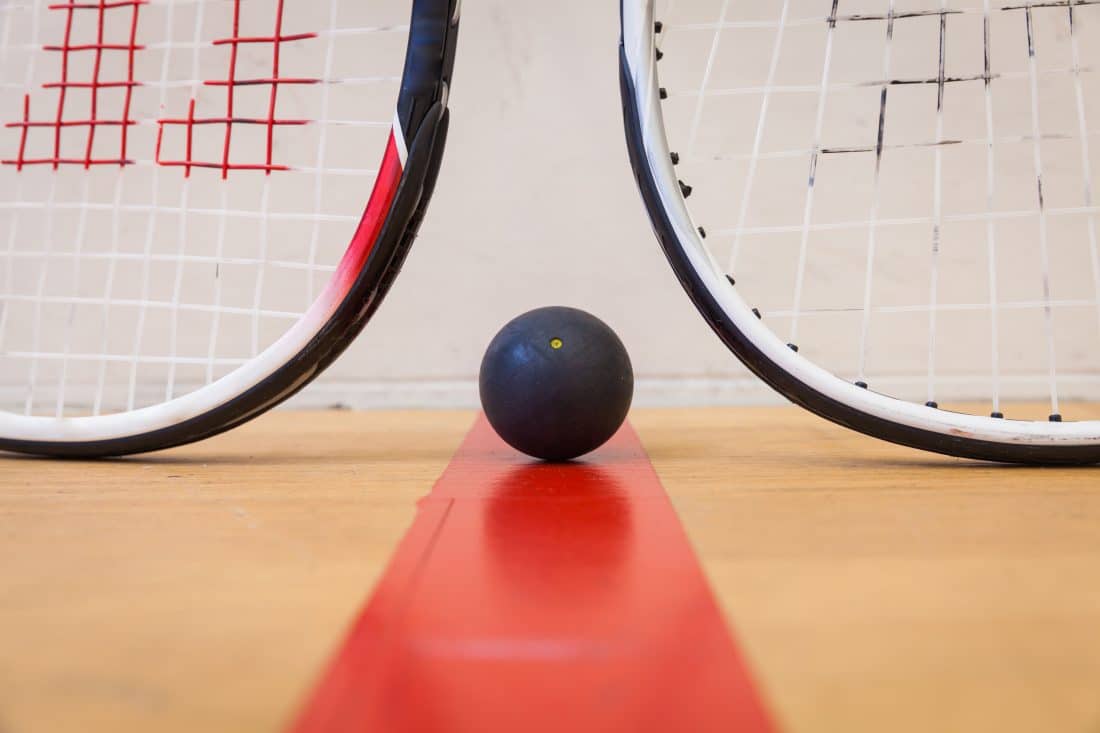 Ready for smashing some Squash scores with Sefa sports committee?
Fancy racket-and-ball sports but prefer less intensity? Would love to lose some extra holiday weight while improving flexibility & agility? Then come and join us for the squash night at Squash city!
All levels of players are welcomed! Wether you are a professional Squash pro ready to impress us with your super Squash skills or a noobie just like us, don't worry, surely our Sefa-ntastic members will help you out and bet it is gonna be a good experience to start your new decade with!
Sincere love from Sefa Sports Committee,
We wish you a healthy new year