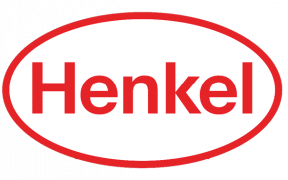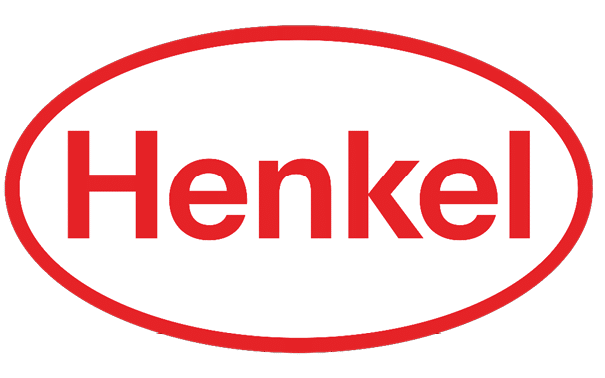 *Open for internationals*
With over 53.000 employees, operating in 125 countries, Henkel operates worldwide with more than 10.000
products in leading brands and technologies within three business areas: Laundry & Home Care,
Cosmetics/Toiletries and Adhesive Technologies. The marketing and sales department of Henkel Netherlands
B.V. operate in independent divisions within the field of laundry and cleaning products, professional hair care
products for hair salons, cosmetics and adhesives for consumers, construction and industry. Henkel holds
globally leading market positions both in the consumer and industrial businesses with well-known brands such
as Persil, Schwarzkopf and Loctite.
Take a dive with us!
Every beginning is difficult, we all know that. This is not to say that we will be taking you by the hand every step
of the way, it is the contrary. Within Henkel everyone gets a great amount of responsibility from the start. It
does not matter if you are an intern or a junior with 15 years of experience, you are all treated equally that is
our value. This is what we call the Henkel Spirit; a hard worker, a talent within your domain with an
entrepreneur's mentality and personality. Knowing who you are and what you want is of main importance
because only then can rely on each other to develop our capabilities and to succeed as a company.
We will keep your head above water!
The development of our employees within their profession and within Henkel, is one of our core values. That is
why we invest in you as a professional by offering suitable guidance and training, on and off the job. Not only
will this enable you to develop your capabilities and cause you to achieve performance levels at your best
potential, you will similarly influence the development of your colleagues. We do not offer our employees a
well-defined career path, our trust is in the ability of our employees to give direction to their own career paths.
This stimulates flexibility of our employees and enables them to create opportunities for themselves and for the
organization. As a result of this development, it is common for our employees to change divisions, positions
and country. Therefore, Job Rotation is an important part of our personnel policy.
Jump in!
Henkel Netherlands offers a wide range of possibilities for HBO and academic schooled. In the Netherlands we
mainly offer jobs and internships within the field of marketing, sale, supply chain, communication and HR. Are
you a student or a graduate with a background in Business Administration, Business Economics, Marketing,
Organizational Psychology or anything related, and do you have the Henkel Spirit? Then we will gladly provide
you with all the means to develop yourself as an individual and a professional! Would you like to try one of our
challenging internships, or are you curious about working at Henkel or Henkel in general? Then we have the
ideal opportunity for you:
Activity
Painting Workshop – Business day –  Tuesday 15:00 – 17:00
Lunch – Economics day – Thursday 12:30 – 14:00