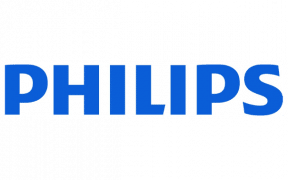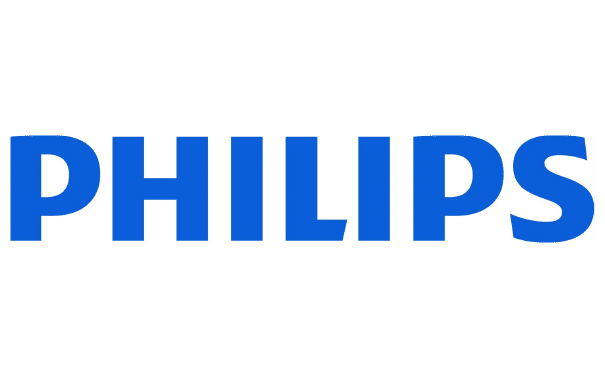 Make an impact on the world as well as your team.
Everything we do at Philips is about making life better for people around the world. How? By creating
meaningful innovations that solve a range of healthcare challenges big and small. When you start a
career with us you'll be joining an organization with over 127+ years of history in innovation,
breakthrough research and continuous reinvention and entrepreneurship to lead the market.
Working together with us, you'll be part of a diverse global culture that puts people first; our own and
our customers. We believe that we're at our best when you're at yours. And everybody who's part of
our team should be supported to develop to their fullest potential. The conditions that allow for that are
our unique culture.
So if you're thinking about a role at Philips, here's what you should know about the qualities you're
expected to embody and live in your work every day:
People who seek to understand customers and them first in everything they do, ensuring that our
customers get the best experience from Philips
Those who are pro-active and accountable in their roles, who aren't afraid to take courageous decisions
– quickly – that prioritize impact over effort.
Genuine collaborators who work effectively together, and who bring an honesty and openness to
teammates in the drive for success.
People who are eager to learn and improve every day, and who inspire others to do the same along the
way
​​​​​​​And without question, acting with integrity, focusing on the necessary regulations and quality in of the
work you do.
Challenge yourself at Philips: https://www.careers.philips.com/global/en
Description of the Case
We will bring a business challenge – "Given the situation, what would you advise the business? You are
expected to come out with solution based on business strategy, objective and information such as
media investment, performance and market share. Final judgment will be made based on how you
approach data analysis, data insights, and presentation skill. In this workshop you will learn how to
phrase the problem and share recommendations to real business.
Activity
Presentation – Digital day – 11:00 – 12:00
Case – Digital day – 14:30 – 17:00