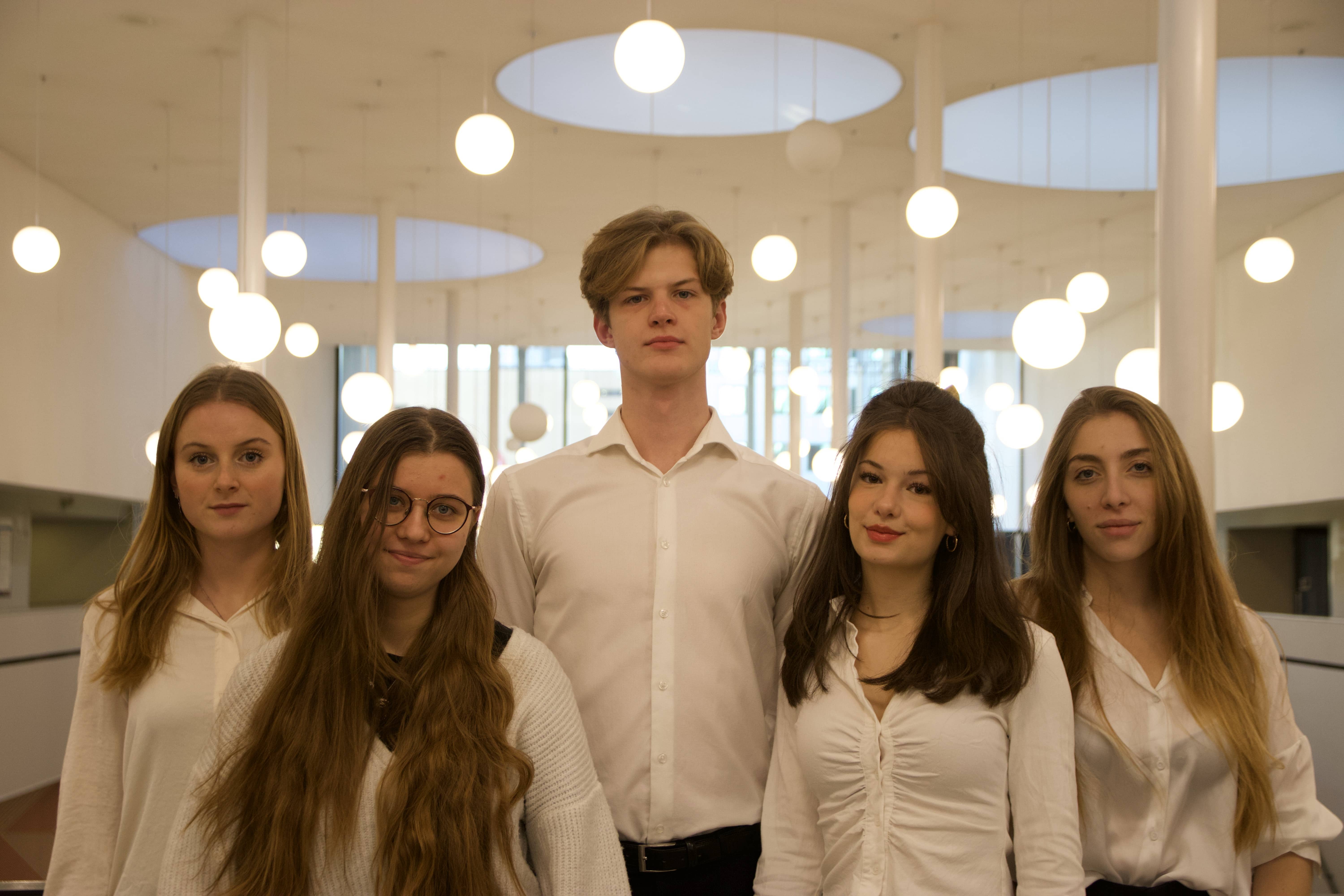 Almanac
At the end of every academic year Sefa publishes an almanac (year book) for all active members and alumni. The almanac is filled with interviews, activities, committees and pictures of the past year. Besides, an overview of all active members of Sefa is included.
Every year the almanac is designed around a central theme. This year the theme is: 'Space'. The theme of last year was 'Typical Dutch'. Previous themes include 'Amsterdam' in 2015-2016, 'The Golden Circle' in 2014-2015, inspired by Simon Sinek's famous theory, and 'Ambition' in 2010-2011.
What can I learn as a committee member?
Develop a project from start to finish

Work in a team of motivated students
Think outside of the box to develop an exciting theme and layout
Learn to use programs such as Photoshop or InDesign
Learn how to deal with strict deadlines
Testimonial
Jens Liefting – Chairman of the Almanac committee 2019-2020
''Together with four other Sefa members, we created the Almanac. During the year you create the Almanac from scratch until you finally can hand it out to all the active members. Starting off with deciding on a theme, keeping track of all the amazing experiences everyone had throughout the year, and finishing off with adjustments of the smallest details. In my year we chose to introduce all our international members to the Dutch culture and remind the Dutch members of our lovely culture with the theme 'Typical Dutch'.  Creating a book with all the memories of a year is a satisfying process and will hopefully put a smile on members' faces when looking through the book in a few years. By joining the almanac committee you will develop hard skills like editing in Photoshop and InDesign but you'll also get to know loads of new people throughout the year!"