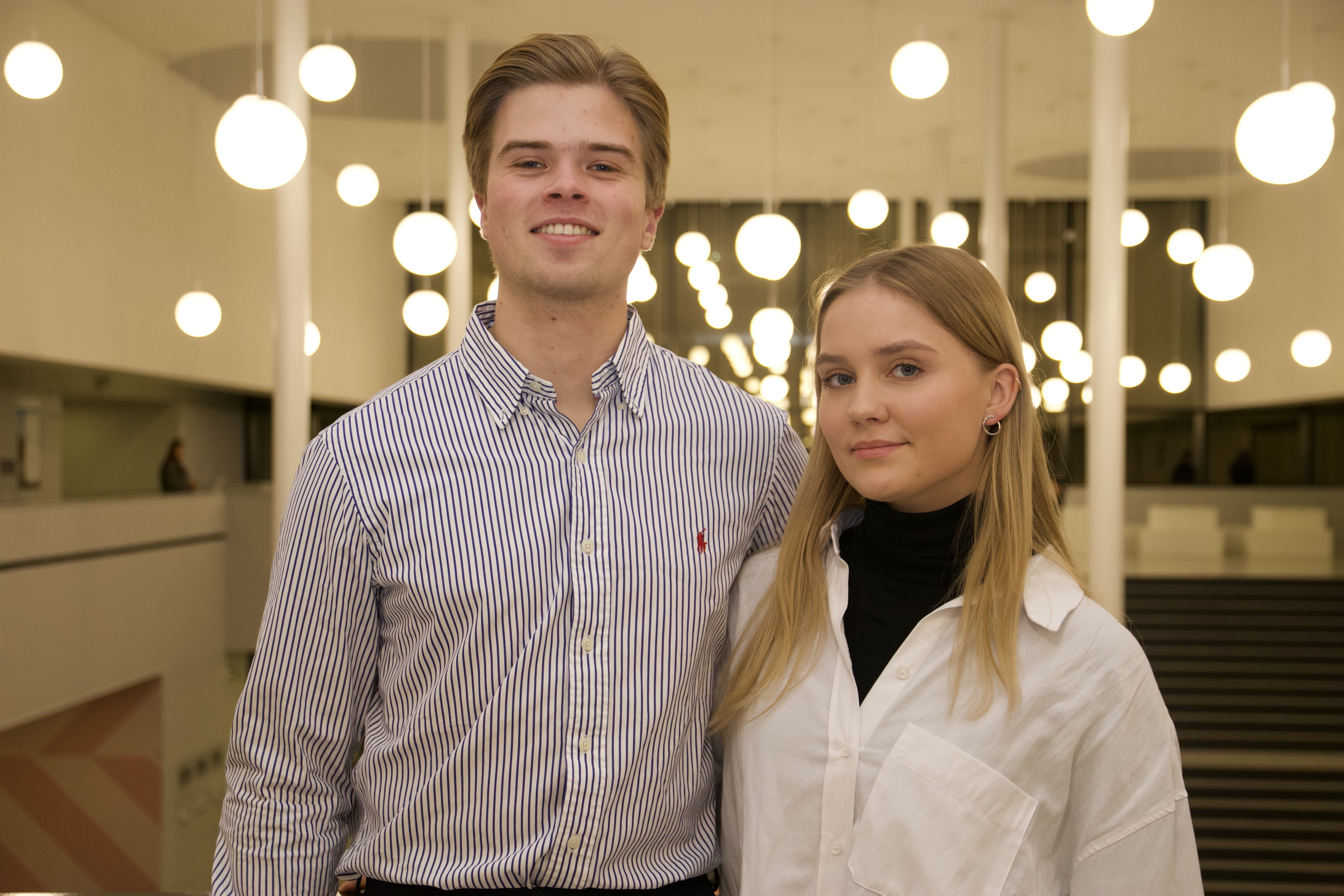 Commercial Team
Interested in improving your sales skills? Then the Commercial Team is your best choice. Work with the largest companies in the Netherlands, such as ING, Philips, BDO and many more.
The Commercial Team works closely with the Commercial Officer to manage and expand the commercial network of Sefa. As a member of this committee you will be trained to become perceptive to the needs of companies, transform problems into opportunities, develop a commercial mindset, become accustomed to a professional style and learn how to be persuasive. As the Commercial Team is deeply involved in the company side of Sefa it carries a large responsibility and is essential for the inner-workings of Sefa.
Some of your key responsibilities are:
Generate Sefa's cashflow: Visit companies together with the Commercial Officer to sign contracts with partners
Maintaining the Sefa Vacancy Platform
Expanding Sefa's network: Approach new interesting partners that are interesting for Sefa
Assisting other committees in their acquisition process
What can I learn as a committee member?
As a member of the Commercial Team, you carry a large responsibility for the association. You will learn how to work in a professional environment. You will have to think of creative ways to assist companies in their wishes. During your time in the Commercial Team, you will expand your personal network immensely. Also you will improve your sales skills and put your skills to practice.
Interested?
Schedule a coffee meeting with the Commercial Officer, by sending an email to commercial@sefa.nl
Testimonial
Jens Liefting, Commercial Team member, 2019/2020
"The Commercial Team's main responsibility is creating new partnerships with interesting companies. Through these partnerships, the students of Sefa get to know new companies like start-ups or big corporates. As a member of the Commercial Team, you meet lots of people working at diverse companies, these connections are really valuable when you're looking for a job or internship later. I joined the Commercial Team because I wanted to develop acquisition skills, get to know lots of companies, and challenge myself with a committee where I get lots of responsibilities. After a year in the Commercial Team, I can say that all my expectations are exceeded! I was able to expand my network, created great new partnerships, and did several projects to optimize the work of the Commercial Officer and Team. Besides the benefits for your career, the commercial Team is also a lot of fun!"