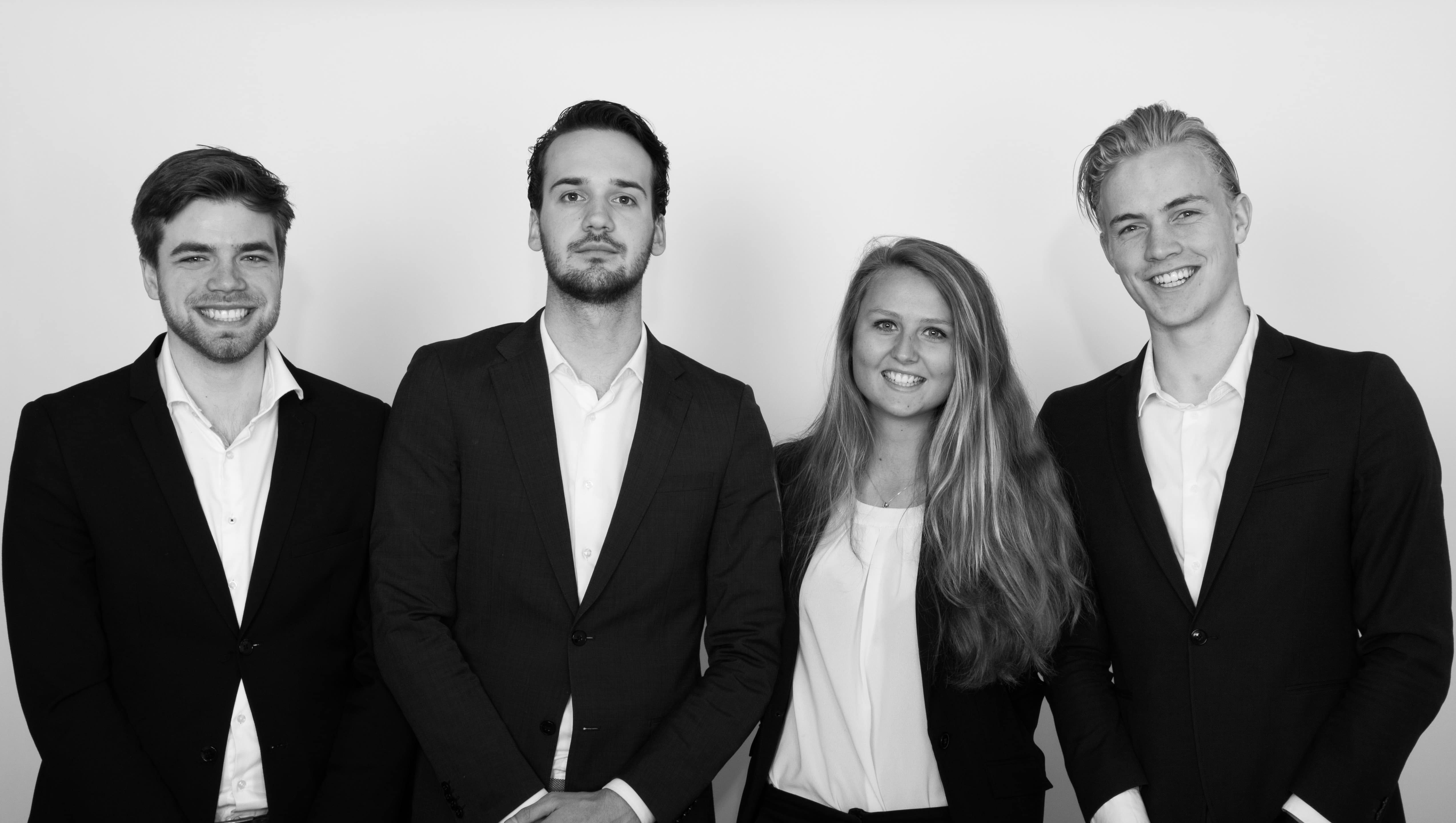 Commercial Team
The Commercial Team works closely with the Commercial Officer to manage and expand the commercial network of Sefa. As a member of this committee you will be trained to become perceptive to the needs of companies, transform problems into opportunities, develop a commercial mindset, become accustomed to a professional style and learn how to be persuasive. As the Commercial Team is deeply involved in the company side of Sefa it carries a large responsibility and is essential for the inner-workings of Sefa.
What can I learn as a committee member?
As a member of the Commercial Team, you carry a large responsibility for the association. You will learn how to work in a professional environment. You will have to think of creative ways to assist companies in their wishes. During your time in the Commercial Team, you will expand your personal network immensely.
Interested?
Schedule a coffee meeting with the Commercial Officer, by sending an email to commercial@sefa.nl
Testimonial
Eveline van Loo, Commercial Team member, 2018
"As a member of the Commercial Team, your main job is to find new partnerships. We do that because we want to connect our students with interesting companies. Every week you call all kinds of companies to talk about the possibilities Sefa has to offer. Sometimes you talk to people working at big corporates and sometimes at startups. This variety is what keeps it interesting for me. The reason for me to apply for this committee, was because I wanted to develop my commercial skills and find out what kind of companies I find most interesting. During this year I have not only learned these things, but also learned to work closely with a team. Besides that, spending a year in this committee is a great addition to your resume and a way to expand your network. This will definitely be useful when searching a job or internship later.
At last, this committee is also just a lot of fun. You always work together with your team and you get a lot of responsibility."