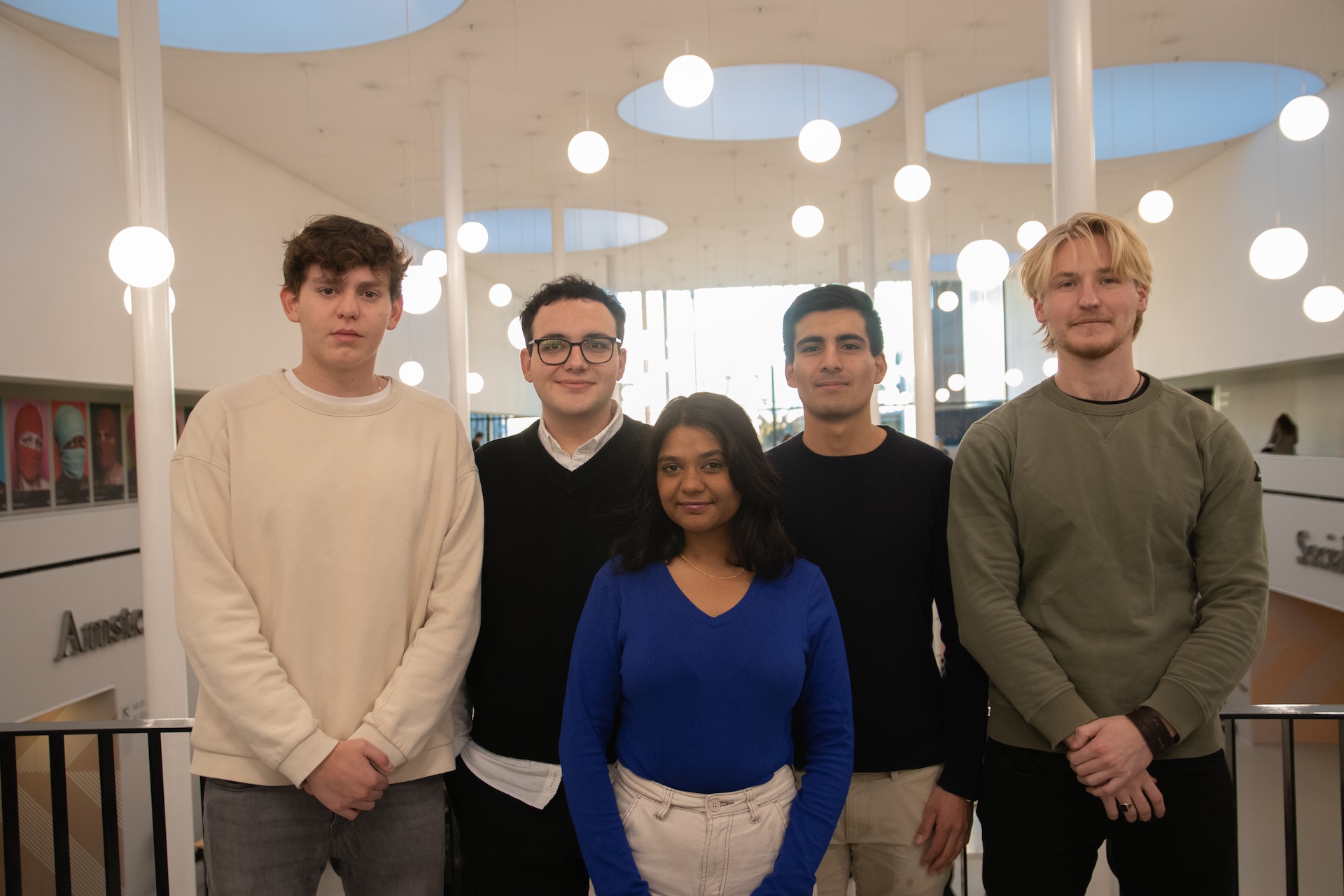 International Student Committee


The International Student Committee (ISC) at the Faculty of Economics and Business is a committee that consists of both Dutch and International students whose aim is to make a more inclusive, positive, productive, and of course, fun environment for international and Dutch students studying at the faculty of Economics & Business. Therefore the International Student Committee organizes many events during the year.


The International Student Committee hosts many events, ranging from monthly drinks to formal festive dinners, events organised in the past range from karaoke and movie nights to cocktail workshops. The International Student Committee does not just organise social events, but also offers services to fellow and prospective students such as a Q&A platform to answer any questions (prospective) students may have regarding topics such as their study or integration into Amsterdam and the Dutch culture.

If you have a question about the ISC or one of the events, please send an email to isc@sefa.nl.
What can I learn as a committee member?
The International Student Committee initially consists of 5 members who have their own specific position within the committee and will be joined by a Junior Member of Sefa later on. In the committee you will function as an active and supportive member in making day-to-day decisions regarding the activities of the committee and supporting the other members in their tasks. Furthermore, you will gain practical experience, learn how to make an event successful, and develop your teamwork skills.