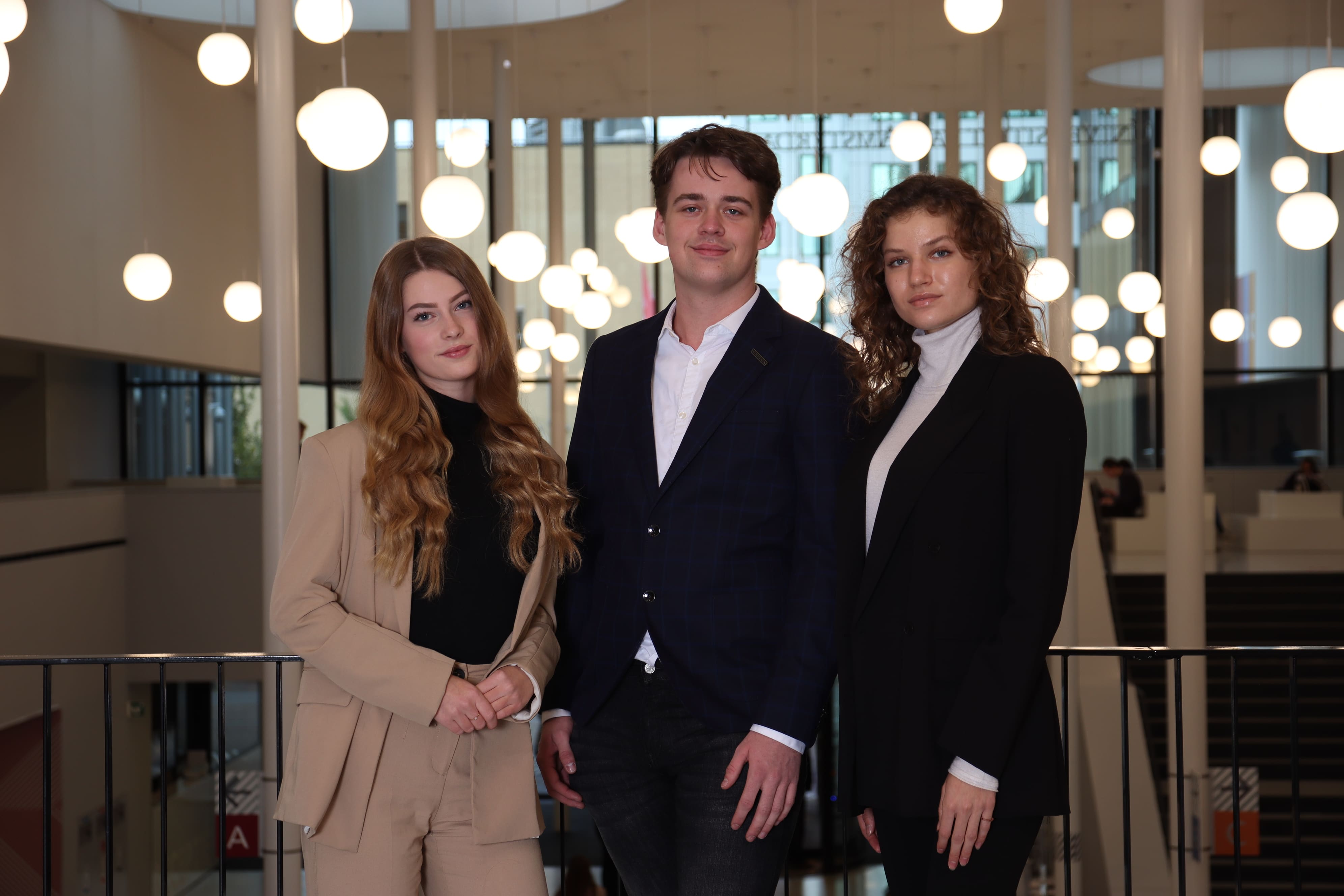 Sefa Grand Ball
Each year, Sefa members eagerly await the arrival of the Sefa Grand Ball. Being the most chique party of the year, including a magical night with the finest diner, speeches, party and afterwards a nice overnight stay in one of the best hotels. With more than 80 participating members and a large budget this is one of the bigger social events Sefa organizes.
What can I learn as a committee member?
Arranging the Sefa grand ball is a unique opportunity to learn how to set up events with a high-class ambiance. Organising the event includes ensuring transportation to a castle or mansion, arranging luxurious food and drinks, promoting the event amongst members, assisting members to purchase the right attire, setting up surprising acts and generally making sure it is an amazing experience.
Testimonial
Bram Vendel – Chairman Gala 2017-2018
"On February the 10th, we organized Sefa's 96th Gala. The Gala is Sefa's biggest high-class party of the year. This is the opportunity for active members to show off their etiquettes while drinking exclusive wines and eating fine food. Starting off with a three-course dinner followed up by an awesome party is a great way to start the night. After the exams, the Gala is the perfect way to release some stress and find true love right before valentines day! All in all, this the perfect moment for active members to experience something totally different than the average "borrel". Therefore, make sure that you visit this Gala at least one time in your Sefa career!"