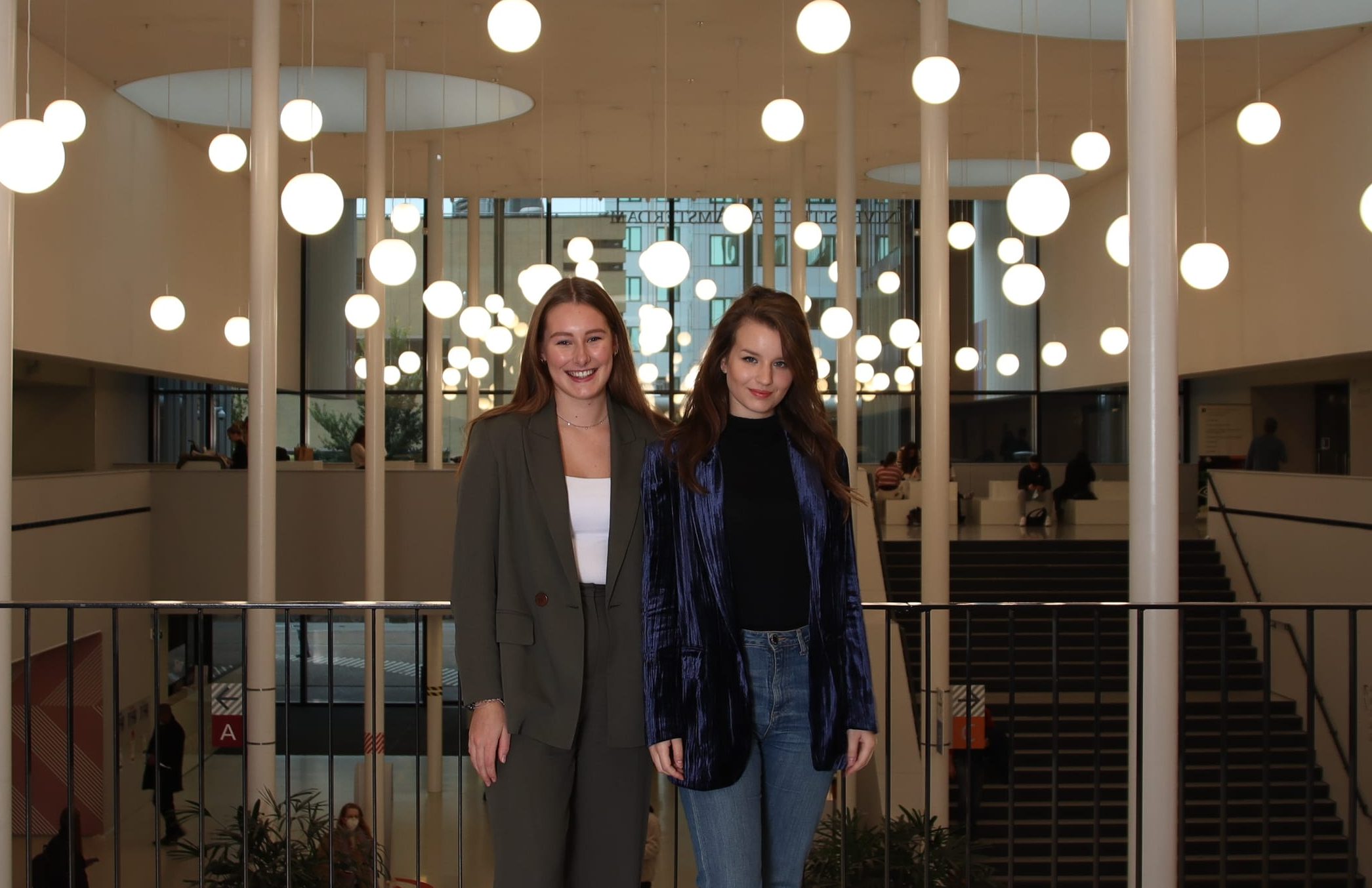 Sefa Store Committee
The Sefa Store committee is both fun and challenging. In the Sefa Store we sell books, syllabi, and summaries. As a committee member you are responsible for making sure the store is up and running every day.
What can I learn as a committee member?
You will get the opportunity to develop your leadership skills, because you will be guiding the first-year students that staff the store. During this year you will also gain organisational skills, meet a lot of new people, and take part in many social activities!
Information
| | |
| --- | --- |
| Hours per week: | 5 |
| Committee period: | One academic year |
| Size of the committee: | 2 |
| Recruitment period: | September |
| Dutch required: | No |
Committee Positions
The chairman of the Sefa Store is the leader of the first years that work in the store. As scheduler you will make the schedules for all first-year students that work in the store.

Essential skills: Great sense of responsibility, strong communication skills, good at time management, attention to detail
As secretary you will be responsible for keeping and overview of all communications and files. This includes making lists of books that need to be ordered. As committee member responsible for marketing, you will create promotion for the store and its products.

Essential skills: Keeping overview, good attention to detail, creativity, communicative
Current Committee

Alexandra Markova
Chairman & Scheduler

Lize Stevering
Secretary & Treasurer

Beau Schellekens
Supervisor