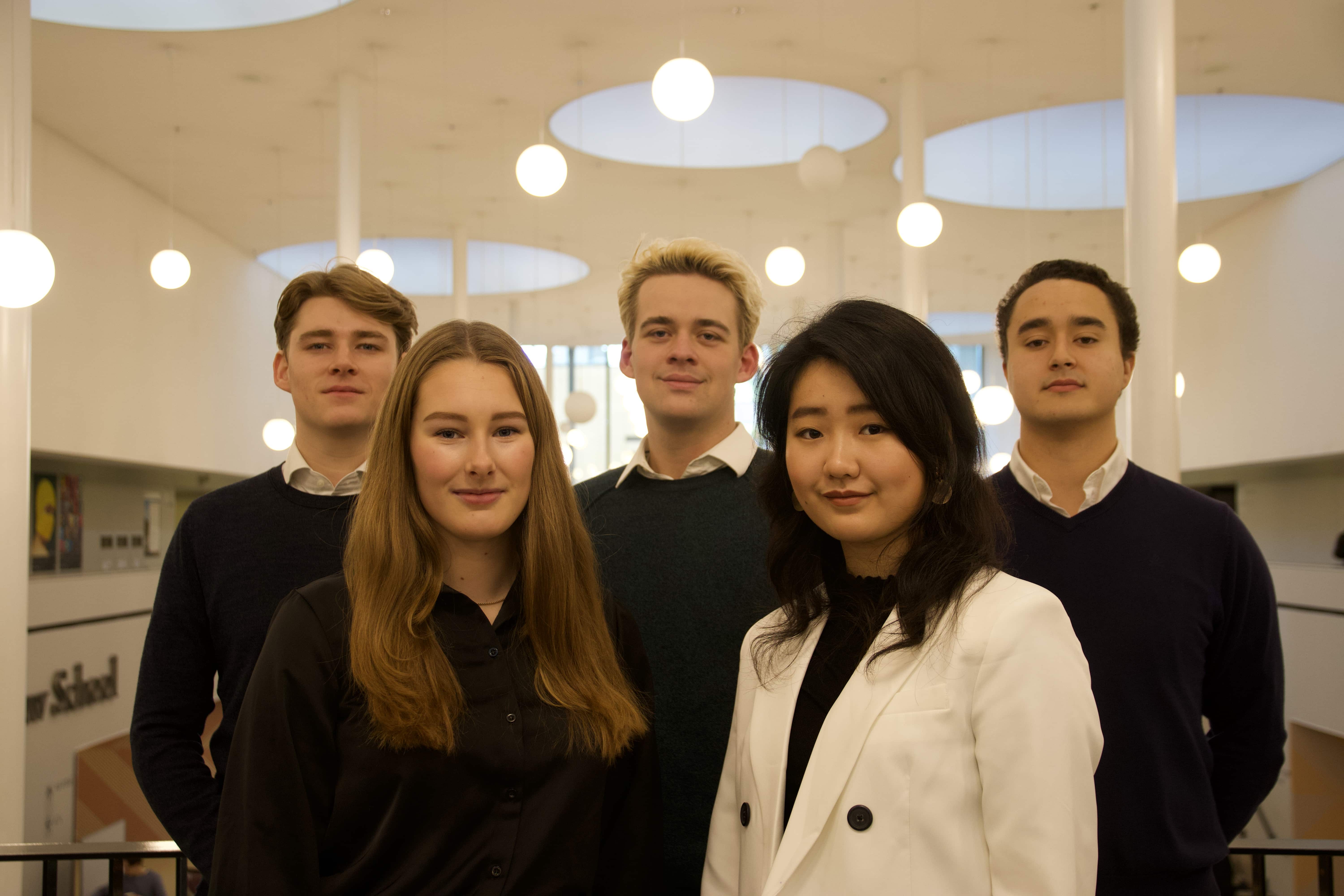 Sefa Study Trip
The Sefa Study Trip is an annual trip organized for 30 students from the Faculty Economics and Business of the University of Amsterdam. The Sefa Study Trip takes you to an interesting city abroad. During the trip you will participate in company visits, from start-ups to multinationals to governmental organizations, and local universities. In this way, the Sefa Study Trip gives you the opportunity to discover a different economic landscape and business culture. Besides, some social activities are added to the program, such as visits to cultural sights and the exploration of the local nightlife.
This year the Sefa Study Trip is headed to China – Shanghai. This city offers us the opportunity to explore the interesting culture and business climate of the country.
Previous Sefa Study Trips
Sefa organised the first Study Trip in April 2011, when 30 students visited Istanbul. During their stay, the students visited KPMG, AkzoNobel and Deniz Bank as well as two universities and the Dutch Consulate. During the second Study Trip in 2012, a new group visited Budapest and visited Unilever, Sanoma and K&H Bank as well as two universities and the Chamber of Commerce. The third Study Trip was in April 2013 to Athens, Greece. Grass Savoye Willis, Hewlet Packerd, ING, Interamerican, Unilever and Friesland Campina were paid interesting visits by our students. During the fourth Study Trip in 2014, the students visited Madrid and the following companies: Deloitte, Boeing, American Express, Santander and Repsol, as well as several universities. We discovered the business climate and the culture of Hong Kong. The students visited several companies (Milliman, Robeco, FrieslandCampina, Loyens & Loeff, EY, ING, Ogilvy), universities and cultural highlights. During the fifth Study Trip in 2015, students visited Rio de Janeiro. Besides visiting all the cultural highlights and participating in cultural activities, we visited many interested companies (Boston Consulting Group, EY, CocaCola, Randstad, Edelman, Grand Hyatt, BNDES, Consulate General (in cooperation with ABN AMRO), and the Dutch Olympic Committee). Last year, the Study Trip went to Cape-Town where we visited Akzo-Nobel, Coca-Cola, AON, Milliman, The Standard Bank of South Africa, Fonk and the Cape Chamber of Commerce.
What can I learn as a committee member?
By participating in the Sefa Study Trip you will work in a team of six ambitious students and it is the perfect way to challenge yourself. Depending on your position you are going to guide your team, acquire large companies, start-ups and governmental institutions, create and retain the budget, make up a complete program or create attractive promotion materials. Besides, as a committee member of the Sefa Study Trip you will select students to join the trip based on their motivation letter, CV and an interview. This will also improve your own interview skills! Besides, you will develop your organizational skills, learn how to deal with deadlines and how to act within a professional business environment.
Testimonial
Jesse Heynens, Chairman 2016-2017, Sefa Study Trip
"When I heard I was selected to organize the Sefa Study Trip, the first thing I thought of was: where do I want to go? Cape Town was certainly at the top of that list, and luckily we went there. It was an amazing experience to actually realize that though and to organize a study trip for 30 students to South Africa. During the preparation of the trip we already encountered the cultural differences and had some unexpected events. This taught me to adapt quickly and solve problems fast. A fun part of organizing the trip is the selection of the participants. You get to interview the applicants and decide with the committee who you are taking on the trip. But of course, the trip itself was by far the best experience: 12 days full of company visits, fun activities and of course a lot of drinks. It was definitely an experience I will remember for the rest of my life!"