Online Career Advice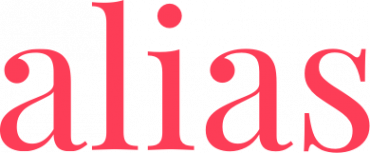 Want to gain some extracurricular experience? Have a look at one of our committees open for recruitment or plan a virtual coffee meeting with our HR Officer Mitzy.

Are you looking for your perfect job, internship, or traineeship? Have a look at our vacancy platform on which we're regularly uploading new vacancies.

Online Courses
Relax…
Room for Discussion Corona virus Podcast
Room for Discussion hosts digital interviews with experts about the Corona Virus, watch their most recent interview here!
Room for Discussion x UvA Radio : Nicholas Christakis

Today we have the pleasure of chatting with Nicholas Christakis, Yale Professor and TIME Magazine Top 100 Most Influential People. Elmer Hoogland and James Creedy Smith conduct the interview. Expect Corona focused discussion and plenty of room for it.

Geplaatst door UvA Radio op Woensdag 29 april 2020
This week's highlighted Room for Discussion interview:
Watch this interesting interview with President of the European Council Charles Michel
Webinars
Member of the European Parliament Paul Tang hosts weekly webinars with experts about the economic consequences of the Corona virus, watch this week's webinar with Bas Jacobs here. If you want to participate in next week's webinar (7th of may, 5:00 PM – 6:15 PM CEST), sign up here.
This week's highlighted article
Rostra Economica wrote an interesting article about the economic emergency emerging from the CoViD-19 virus. You can read the article here!
Watch Martin Garrix go live from his Amsterdam rooftop
Help us improve!