Active Members Day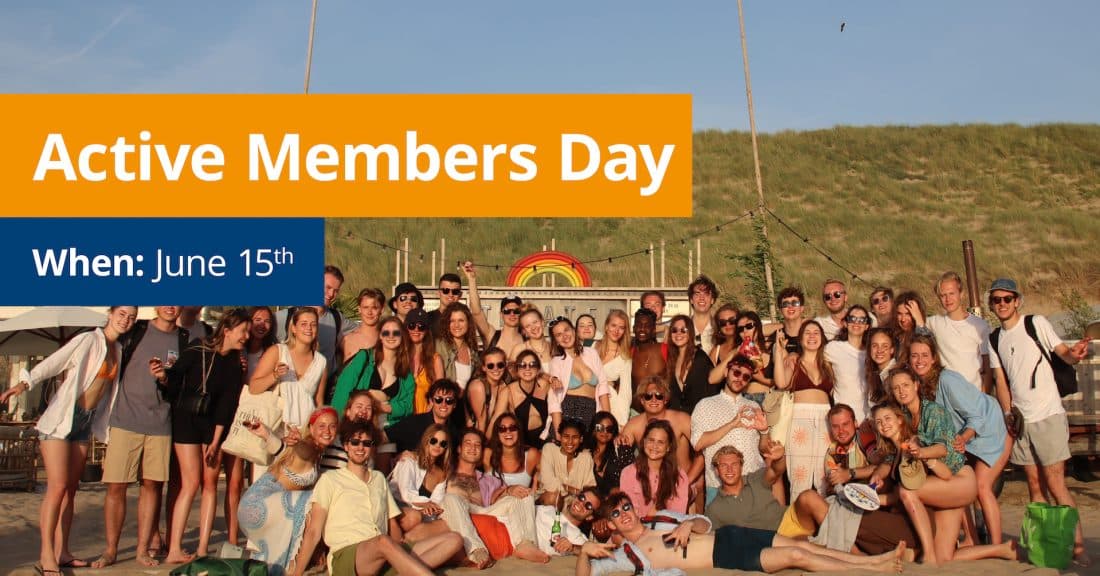 Dear Sefa members,
It's finally that time of the year, time to celebrate the end of the academic struggle as well as the beginning of summer. To thank you all for the amazing effort you put forward as active members we want to reward you with an amazing day full of activities – welcome the Active Members Day! Brace yourself for a glorious day spent socializing and chilling on alongside activities thought to please your taste for fun and summer vibes. The entertainment will start at 12 o'clock and it will go on until the end of day!
Quick and IMPORTANT notes:
The day will be with food and drinks included!
Price: 27,70
Dresscode: Summer
Location: Bar Plan West
Start Time: 12PM
The number of people who can attend is limited so don't lose on the occasion to grab your ticket before they run out!
We look forward to see you!