Amsterdam Career Days 2023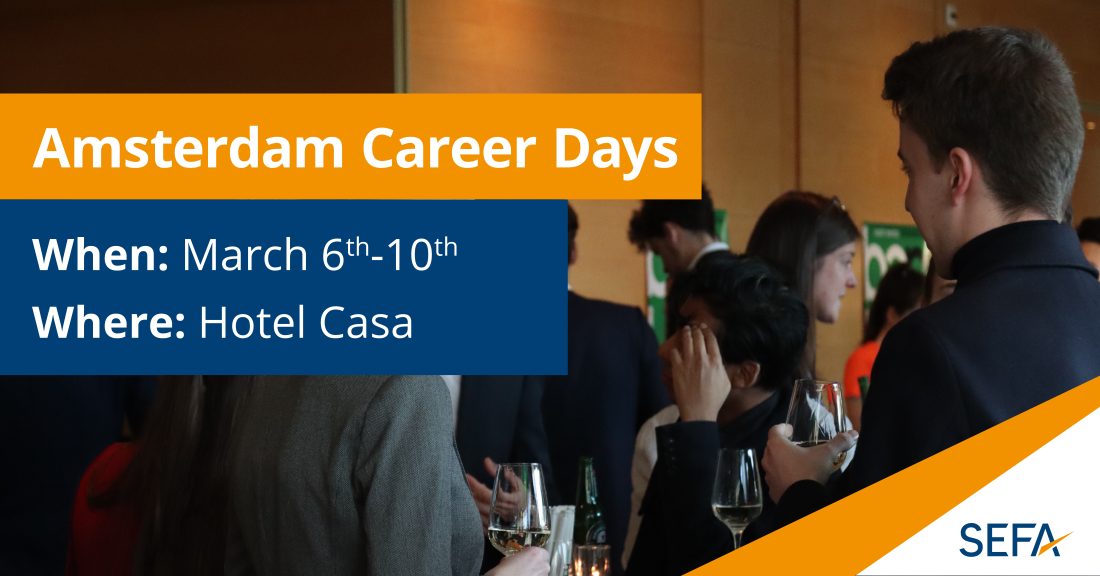 The ACD is the perfect career event for students who are orienting for their future careers. The ACD has grown to be one of the biggest career events in the Netherlands. More than 2000 students with different backgrounds are reached every year.
The 28th edition of the ACD will take place from the 6th-10th March 2023. Are you as excited as we are? Then hang tight, more news to come!