Amsterdam Case Competition 2023 UvA x Sefa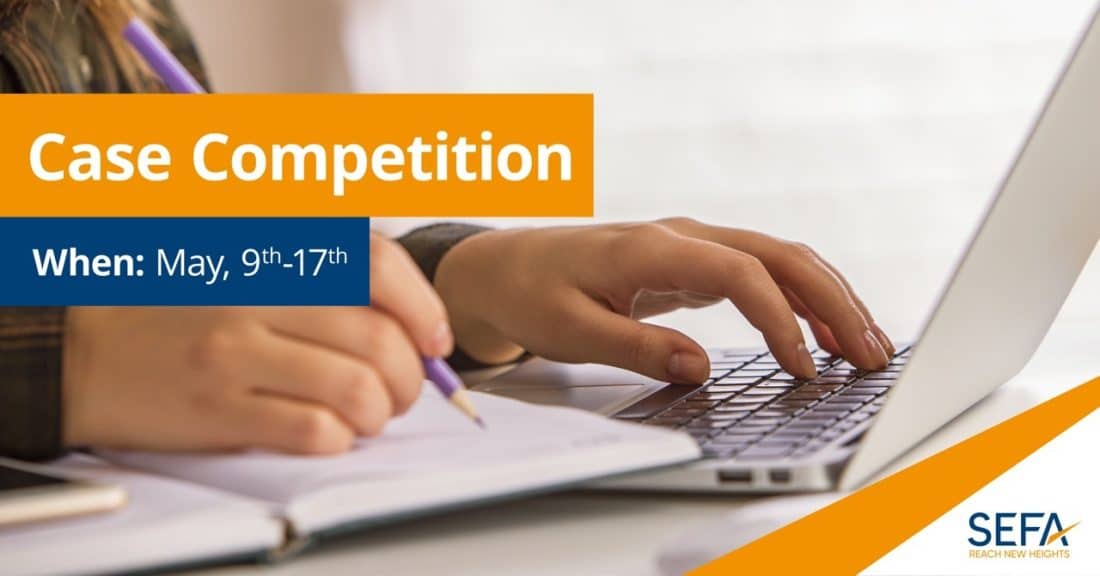 We are delighted to tell you that the first edition of Amsterdam Case Competition is coming in May 2023 in collaboration with UvA.
The ACC consists of a unique competition format, which allows for maximum immersion of participants into the cases provided. The teams will be challenged in assessing the real-life issues organizations are facing today, analyzing available information, crafting solutions, and defending their recommendations.
The competition week provides a rigorous platform that tests students' case analysis capabilities, and challenges students to think creatively.
The first edition of the Amsterdam Case Competition will be held from May 9th, 2023 to May 17th, 2023.
More information can be found on the website
https://amsterdamcc.com/