ASE NEXT! 2021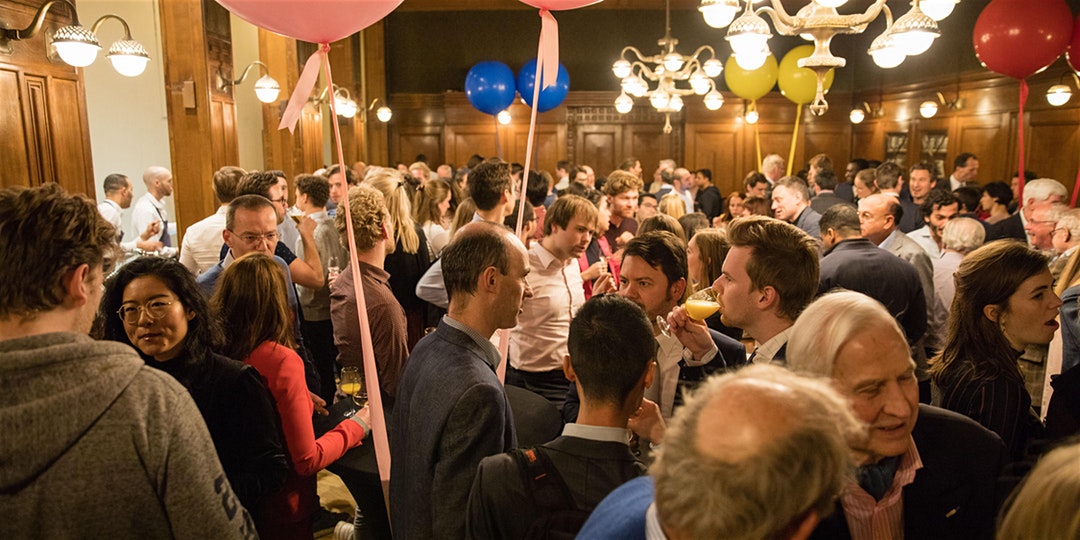 For the 6th year in a row, the Amsterdam School of Economics (ASE) and the student associations SEFA and VSAE organise ASE NEXT!
At ASE NEXT! 2021 you can attend six unique online webinars, from Tuesday 2 March until Thursday 4 March. This is an exclusive event for (Master's) students, alumni and staff of the Amsterdam School of Economics, as well as MSc Finance students.
The event is centred around the effects Covid-19 has on different parts of our economy. Therefore, we have a keynote speech by DNB President Klaas Knot, titled 'Monetary policy challenges in light of the Covid-19 shock'. This includes a Q&A.
In five separate, one hour-long webinars, a few of our alumni will go into how Covid-19 has affected their sectors. These webinars will consist of short introductions by the speakers and a subsequent discussion. You are, of course, welcome to join in on this discussion and ask questions.
The event is targeted towards Master students from the Amsterdam School of Economics