CMAAS Inhouse Day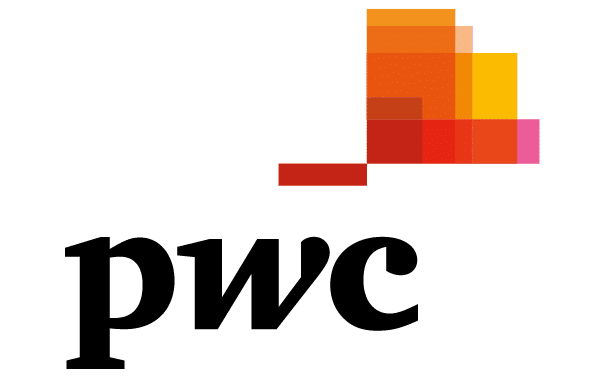 Get to know PwC!
We are delighted to invite you to our PwC CMAAS Inhouse Day! Capital Markets and Accounting Advisory Services (CMAAS) is one of the fastest growing and diverse business units within PwC and consists of different subgroups such as Commercial Services/Capital Markets (CS/CM). Our clients are mainly internationally operating, listed companies and regulated entities. The rapid change and complexity in the area of deals, IFRS, regulatory reporting and sustainability result in major challenges for which clients reach out to us for our assistance.
This event will focus on the CS/CM subgroup.
Are you a Bachelor or Master's degree student in your final year of university studying Accountancy, Financial Management, Corporate Finance or Business Administration? Are you genuinely interested in Accounting & Deals and would like to explore your options at PwC? Sign up for our Inhouse Day now!
Please register before April 18th.