Deals Inhouseday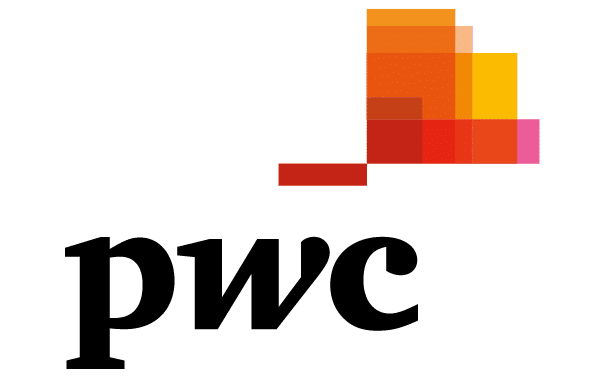 Come and meet our professionals at PwC in our office in Amsterdam on Tuesday 30 November 2021. We are happy to share our experiences with you and tell you more about the dynamics of our office and our people. There will be an opportunity to meet some of our Edge trainees, they can tell you all about the department called Deals within our PwC's Advisory branch. One of the most dynamic areas in our Advisory line of service will no longer be a secret to you at the end of this day.
Who are you?
You are a Master's degree student in your final year of university conducting economics, business or technology-based studies, or you already graduated in one of these. You are genuinely interested in strategic questions, finance and mergers & acquisitions.
What can you expect during the day?
You will hear everything you should know regarding the Deals practice and working at PwC. During the day you can ask any questions, meet with colleagues of Deals and you will get to know PwC in general.
The program of the day will follow asap.
Please add the following documents with your application:
Apply now!
The Deals Inhouseday will take place on 30 November 2021. Application deadline: 23 November.
Are you not available on November 30, but are you interested in more information regarding PwC's Deals practice? Please contact me:
Celine Koppers
celine.koppers@pwc.com
About Us
You know us. We want to know you.
Your career is just that; yours. You choose it. You live it. You make it happen. To get the best from it, you need the best opportunities. That's why opportunities are at the heart of a career with us. Opportunities for you to grow as an individual, to build lasting relationships and make an impact in a place where people, quality and value mean everything.